ARK: Survival Evolved dev offers $100 bounty for reporting hacks
The first payment has been confirmed.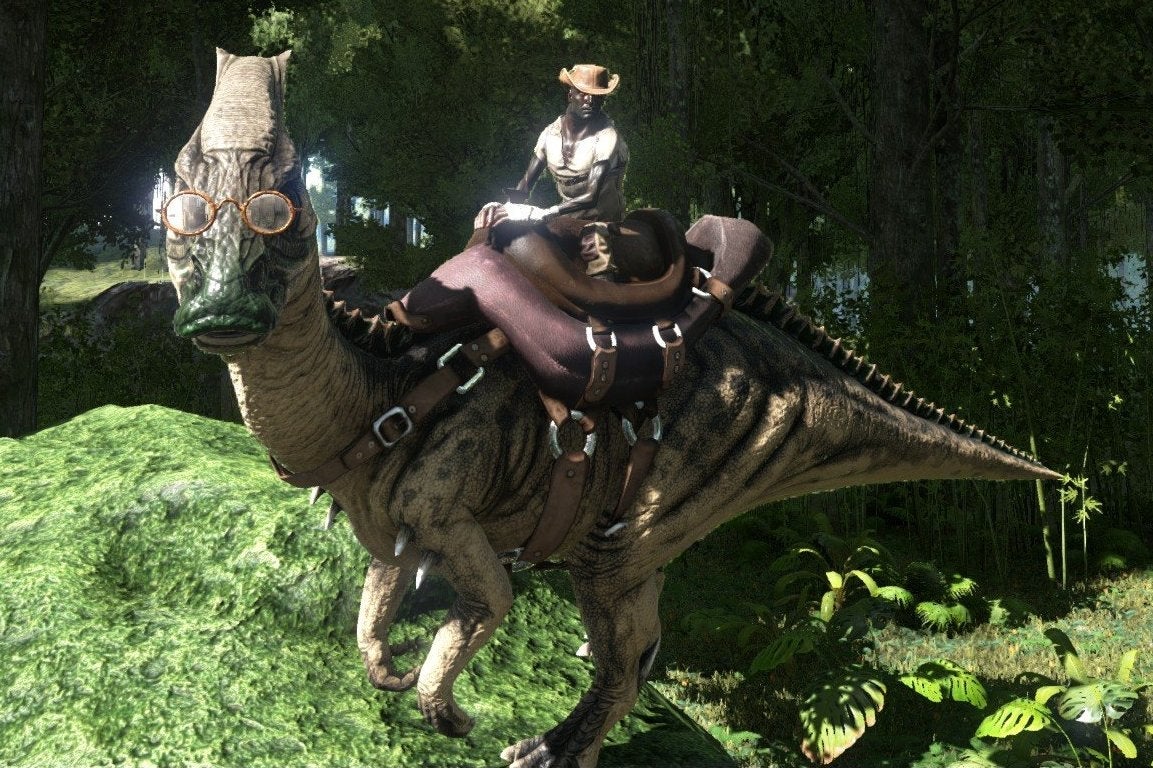 Dinosaur-taming open-world game ARK: Survival Evolved's developer Wildcard is offering its Early Access players $100 if they report any hacks.
As stipulated on its Steam community page, bounties are for: "hacks of any kind (which are NOT aimbots/esp/speedhacks) that can have an impact on gameplay or server stability on our official, online servers."
Said hacks can be sent to info@studiowildcard.com.
Now it's not enough to simply run into a glitch; players need to be able to explain what produced the error.
According to the developer, Steam user ZeroDay(++) acquired the first of what's sure to be many bounties regarding this offering. Wildcard noted that its payment to ZeroDay(++) has already been sent via Paypal.
"Payment received!" confirmed ZeroDay in a comment. "So glad to help!"
ARK is currently the top-selling game on Steam Early Access. At £22.99 a copy, Wildcard is probably doing pretty well right now for a developer that has yet to launch its flagship game.
For more on ARK: Survival Evolved, our Ian Higton took a gander at its prehistoric sandbox wherein he enjoyed punching dinosaur butts.
ARK: Survival Evolved is eventually slated for release on PC, Mac, Linux, PS4 and Xbox One.