Ark arrives on Windows 10 and is cross-buy and cross-play with Xbox One
Noah reason not to.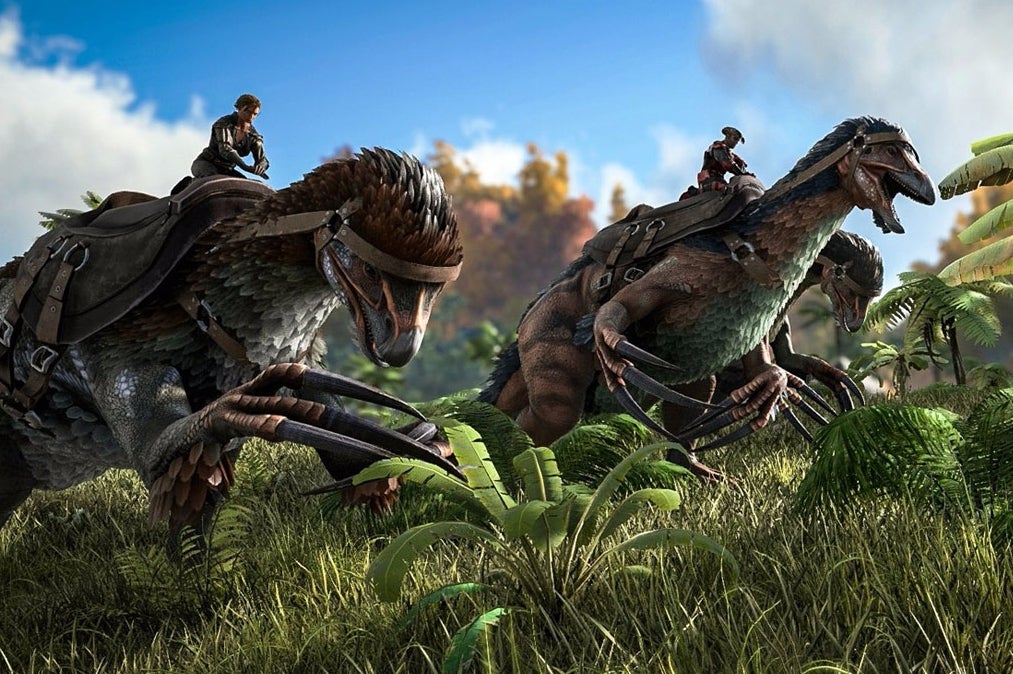 Ark: Survival Evolved has finally arrived on the Windows 10 store and as an Xbox Play Anywhere title, so if you bought the game digitally on Xbox One, you also already own it on Windows 10. Two versions for the price of one, basically.
Being Xbox Play Anywhere also means paraphernalia such as saved games, add-on content and achievements go with you as you hop between versions. Also the two multiplayer communities - Windows 10 and Xbox One - can play together.
Ark recently launched an Aberration expansion pack which, among many other things, has an enemy that can impregnate you! But if that's not your cup of tea, the new underground biome has plenty more treats in store, including loads of new beasties, equipment and adventures.
Alone, Aberration costs $20, but it's also included in the £35 season pass.