Ariana Grande is a Final Fantasy character
Happy New Year!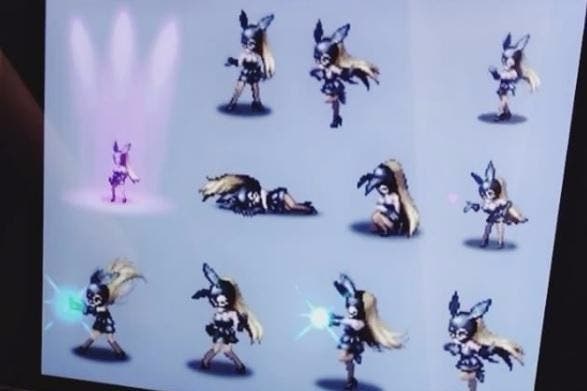 Getting 2017 off to a wonderful start, pop star Ariana Grande has announced she's a Final Fantasy character.
In various posts on Twitter and Instagram, the singer revealed she's set to appear in Final Fantasy Brave Exvius, the mobile spin-off that came out late last year.
Based on a short clip of character animations posted to Instagram, Grande's in-game look, which includes a black dress, black mask and black bunny ears, is lifted from the cover of her album, Dangerous Woman.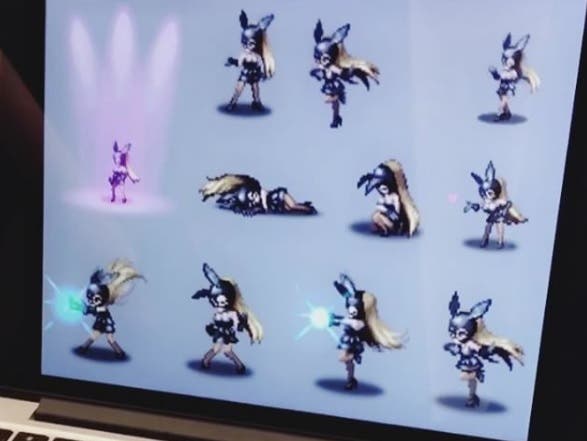 "It's the cutest thing I've ever seen in my entire life and I'm so excited and in love with it I cannot contain myself," Grande commented.
Brave Exvius is a free-to-download turn-based role-playing game developed by Square Enix and gumi inc (Brave Frontier). It revolves around two knights from the kingdom of Grandshelt, a young girl and a crystal. You crawl through dungeons on the hunt for items and gil. Combat is turn-based in the old-school Final Fantasy style.