Meanwhile, Square Enix just reported huge sales and profits
FF15 and Rise of the Tomb Raider PS4 do well.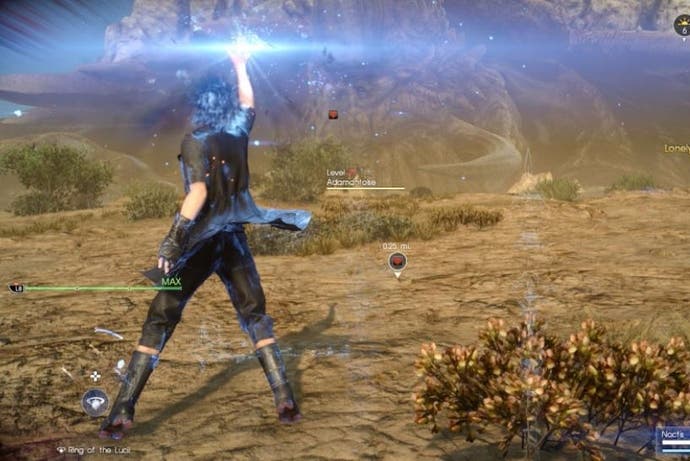 Square Enix is binning off Hitman developer IO Interactive, but it's just announced record revenue and profits for the company as a whole.
For the financial year ending 31st March 2017, Square Enix saw net sales of £1.7bn - an increase 20 per cent versus the previous year, with operating income up 20.3 per cent and ordinary income up 22.9 per cent.
Square Enix said the launch of Final Fantasy 15 and the PlayStation 4 version of Rise of the Tomb Raider as well as strong download sales of catalogue titles had sparked the increase in net sales and operating income in the area of console games.
When it comes to massively multiplayer online role-playing games (Square Enix runs MMO Final Fantasy 14), revenue has shown "steady performance" but net sales and operating income declined significantly compared to the previous year because of a lack of an expansion disc release.
Smartphone games saw strong performance. These include Final Fantasy Brave Exvius and Kingdom Hearts Union χ.
In Square Enix's financial note, the company described the console market in North America and Europe as "increasingly getting competitive and oligopolistic". Basically, it's saying the console market is tougher than ever and it's dominated by a few heavy hitters.