Argos Black Friday 2019: the best video game console deals, TVs, headphones and more
All the best Black Friday deals available at Argos this year.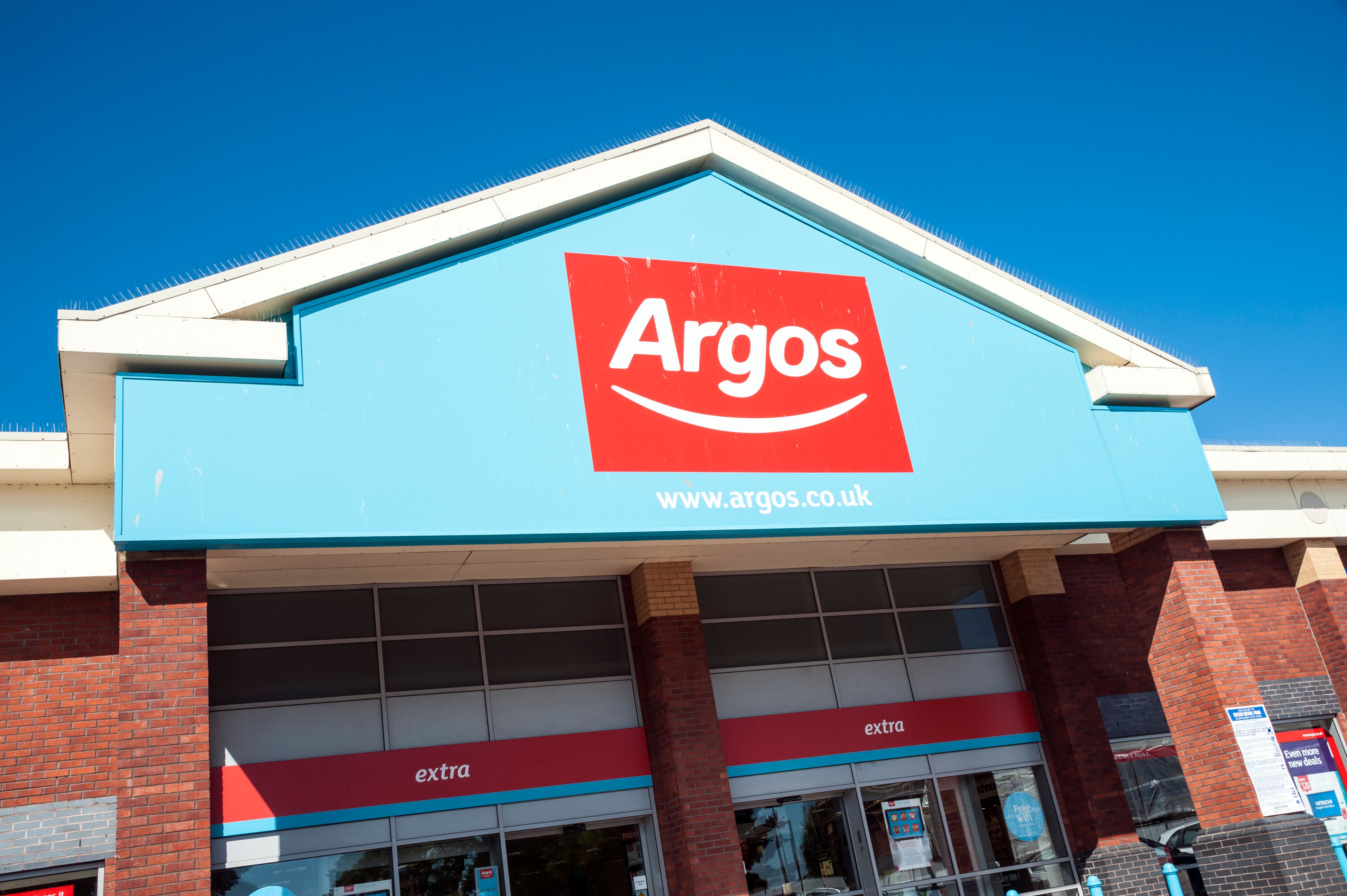 Whether you're looking to grab a smartwatch as a stocking filler for a loved one or just want to treat yourself to a brand new 4K TV, the Argos Black Friday sale has got you covered. The British retailer has made a habit of slashing prices around Black Friday and this year is set to be no different. When it comes to video games we're hoping for serious savings on the Nintendo Switch, PS4 Pro and Xbox One X, seeing as we're gearing up for the 2020 launches of PlayStation 5 and Project Scarlett. And while Nintendo's hybrid handheld shows no signs of slowing down, our fingers are crossed for some cracking Switch bundles, too.
There's more to Argos than video games, though, so be sure to check back here for all the best deals on phones, watches, tablets, and headphones. Probably not fridges, mind, unless the fridge does something brilliant like play the Zelda theme tune every time the door swings open.
The best Argos Black Friday deals so far
The fine folks at Argos have been discounting a couple of things over the last week that are certainly worth a look. With regards televisions, you can save a cool £30 on a beautiful 4K 55-inch Samsung Smart TV. If you're looking for a greater discount on a new TV set, there's the 4K 50-inch Hitachi Smart TV, which has had £120 chopped off the asking price.
Of course, an enormous television is useless if you don't have a console plugged into it; thankfully, Argos is selling loads of bundles that are well worth your consideration and your cold hard cash.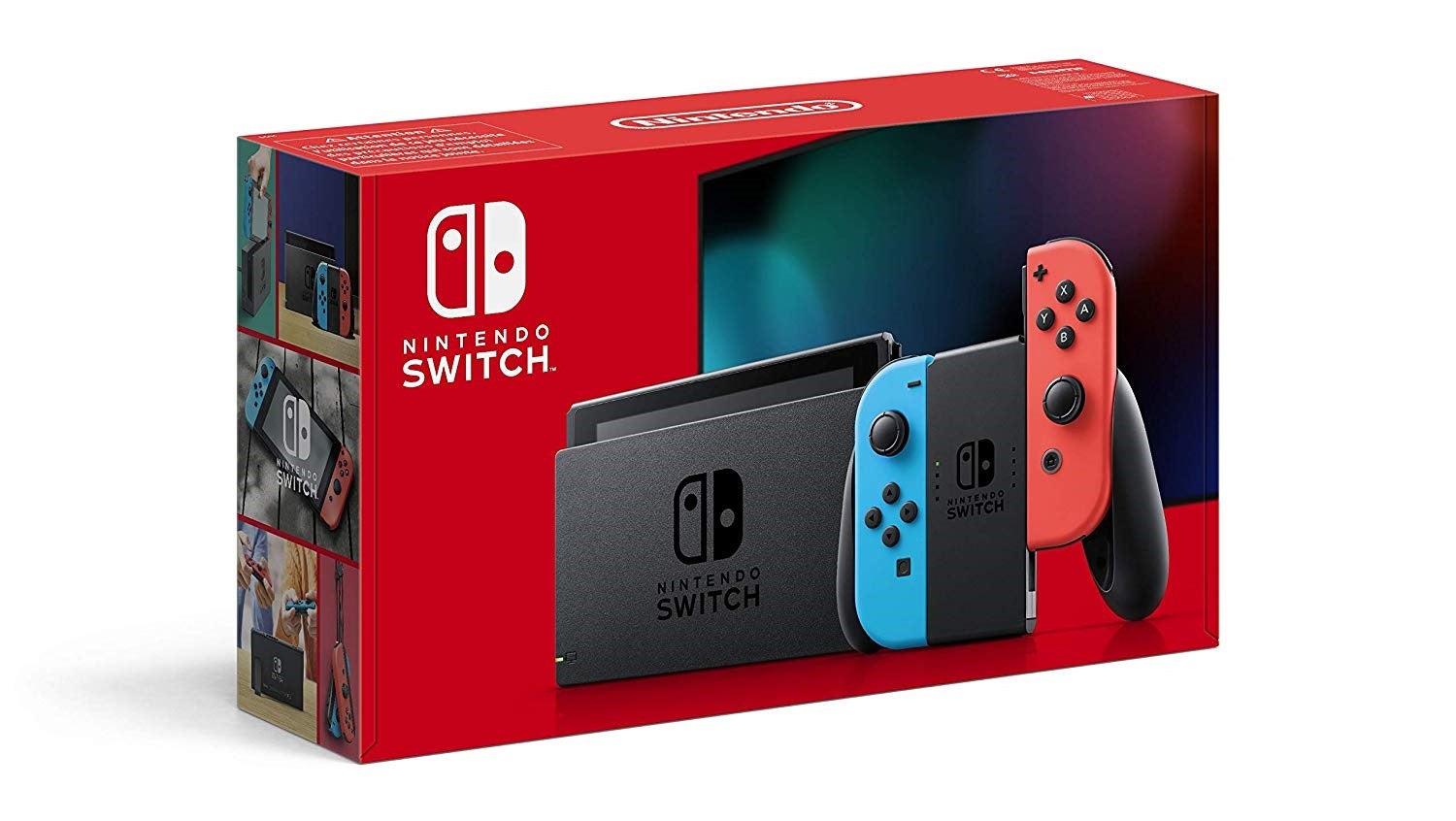 If you're eager to grab yourself a Switch over the next couple of days, you should take a look at the Labo bundles Argos is currently offering. But if you prefer your games solely on the small screen, you might be interested to know that you can pick up a Switch Lite with either Pokemon Sword or Shield for only £220.
There's terrific value at Argos for those who want PlayStation 4 consoles, too. You can grab yourself a 1TB PS4 Pro with a game, a blu-ray and an extra DualShock. You get to choose your game from a selection of five, and there aren't too many duds in there, which is always a plus. There are variants of the bundle involving FIFA 20, Fortnite and Modern Warfare that we'll stick in a handy list here.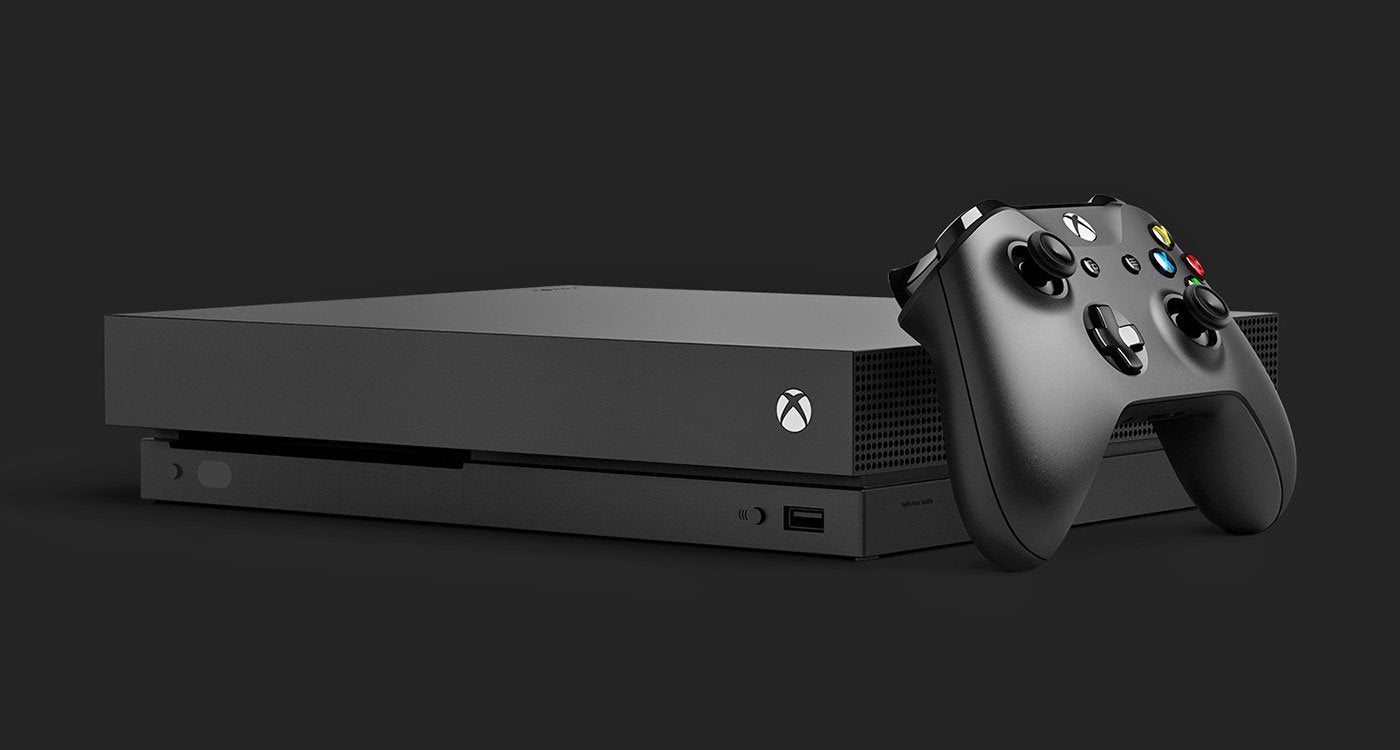 Moreso than Nintendo and Sony's consoles, there are serious deals on the Xbox One X. Every bundle will set you back £304.99, which in most cases is a saving of over £100. Look, let's just get to those sweet, sweet deals, shall we?
You can expect plenty more deals to go live as we get closer to Black Friday; check back here to see the best of the best in a handy bullet-pointed list!
What's the deal with Black Friday?
An American tradition that made its way over here a couple of years ago, Black Friday (the first Friday after Thanksgiving) has ushered in the beginning of the Christmas shopping period in the States, since the early 1950s. In the last decade, we've been lapping up the late November bargains ourselves: during 2018's Black Friday period, UK shoppers spent almost £1.5 billion in online purchases.
While Black Friday falls on the 29th of November this year, remember that deals will be cropping up before then, and keep appearing for a few days afterwards. Be sure to bookmark this page and check it periodically, because we'll be consistently updating it with the best that Argos has to offer.
What Black Friday deals can you expect from Argos?
With new consoles from Sony and Microsoft on the horizon, we're anticipating some pretty hefty discounts on all Xbox One and PlayStation 4 hardware. There are already some good, yet pricey, console bundles available through Argos, like the Xbox One X & Star Wars Jedi: Fallen Order package and the PS4 Pro with Call of Duty: Modern Warfare bundle. We're hoping they'll go down in price before December comes.
Expect some savings when it comes to PlayStation VR, too: Argos heavily discounted the VR Worlds bundle last year, so hopefully they plan to slash PSVR prices once again.
Argos always pushes its 4K TVs around this time of the year, too, and 2019 will likely be no different. Last year you could've saved up to £200 on a number of top-quality television sets by picking up one through the British retailer, so keep your eyes peeled if you're on the lookout for a new telly.
Save more money when you use your Nectar card points
If you do The Weekly Big Shop in Sainsbury's, you might want to head to Argos to pick up that Xbox One X that you've been thinking about getting for the last 12 months, especially if you have a Nectar card. Sainsbury's owns Argos, which means that you can cash in Nectar points that you've earned buying toilet cleaner and biscuits in Sainsbury's on HTC Vives and Mega Drive Minis in Argos.
All you have to do is input your Nectar card number, after signing into your online Argos account, and then you'll be able to use your points on purchases anytime you're checking out. 500 Nectar points translates to £2.50 when you're using it against something on Argos.
Insure your expensive electronics with Argos Care
If you're accident-prone, or just really unlucky when it comes to electronics, maybe you should have a look at insuring your purchases with Argos Care. There are plenty of policies available that cover a variety of different ways your product can break or get damaged. And don't worry if you buy something and then regret not adding Argos Care because you can insure the item with Argos Care for up to 45 days after you buy it.
Get what you want today with Fast Track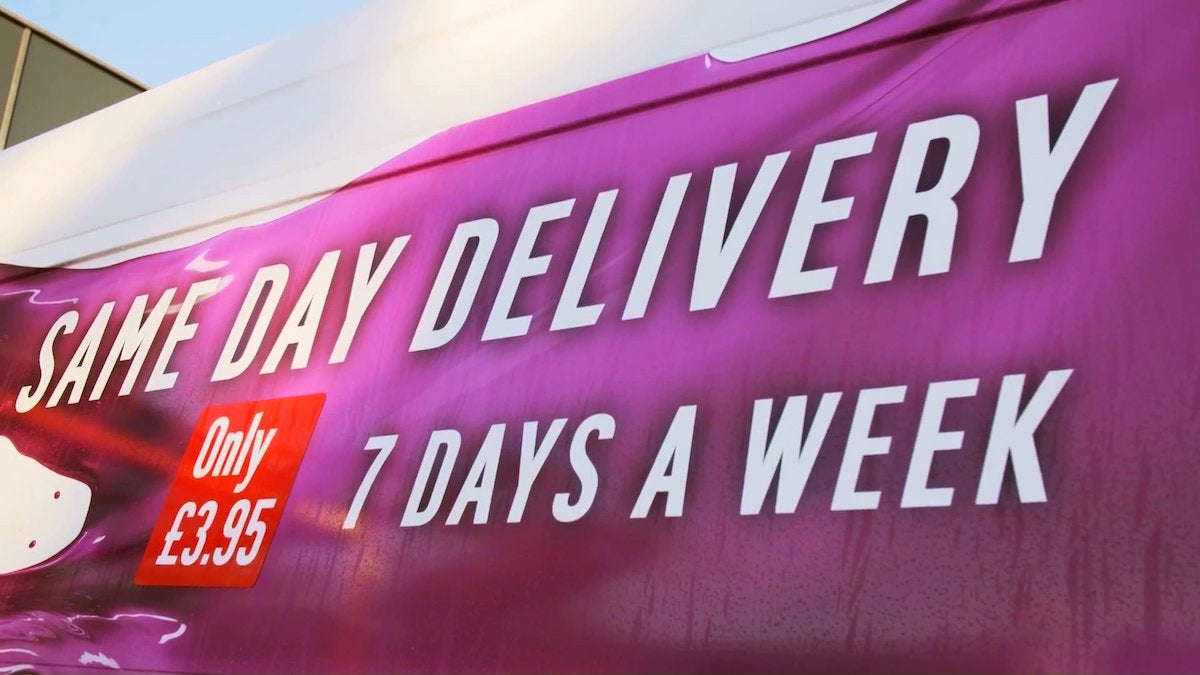 If you're the impatient type, you can get Argos to deliver your brand new toy on the day of purchase with Fast Track home delivery. By ordering your item before 6pm and forking over an additional £3.95 on checkout, you're almost guaranteed to get it within a couple of hours. I say "almost guaranteed" because Argos does reserve the right to withdraw same-day delivery if they're swamped with orders. You needn't worry too much if you live outside the areas where Fast Track is available; you can avail of Argos' Click & Collect option and pick your item up from a nearby store after paying online, if you so wish.
Get yourself an Argos Card and pay in instalments
There aren't many of us that can drop a couple of hundred on new tech at the drop of a hat, and that's where the Argos Card comes in. If you use the Argos Card on one or more items that exceed £50 in total, you can pay for your purchases over the course of 3, 6 or 12 months. Be aware that interest rates are high on this credit card, though, so make sure you can afford to pay for your purchases within the established timeframe.
Keep coming back to this page over the next couple of days for the best Black Friday deals Argos has to offer on video games, televisions, and more.