April PlayStation Plus game leaked already
Dead Star refunds issued.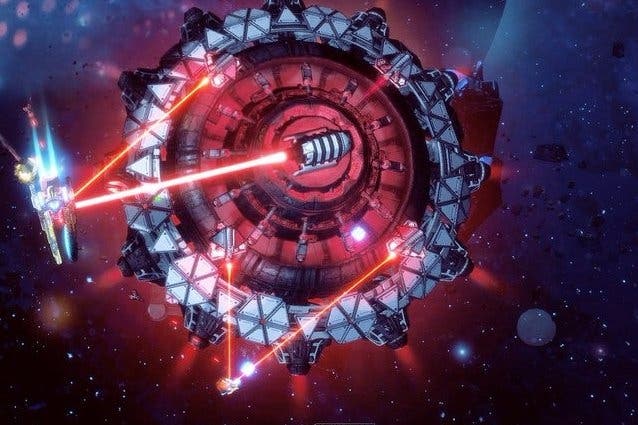 One of April's PlayStation Plus games has been leaked already, just nine days into March.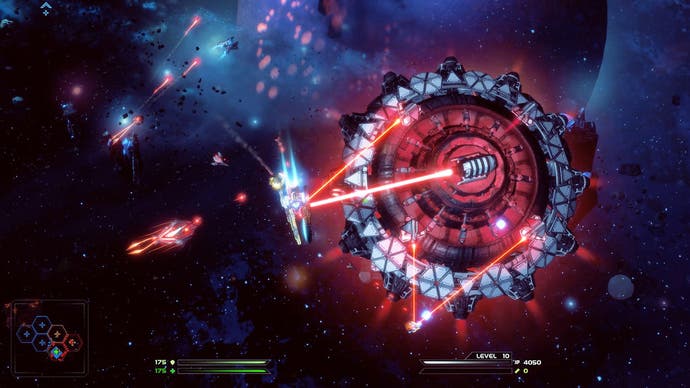 Space combat game Dead Star will be free to download for PlayStation Plus subscribers next month, it has been revealed.
A PlayStation 4 owner who bought the game last night was then sent a message saying that, as the game would be offered via PS Plus next month, his purchase would be refunded.
And, as a token of goodwill, the Dead Star theme included in the purchase would be kept, too.
This month's current PlayStation Plus offering includes Broforce and Galak-Z, among others.