Apple Watch prices range from £299 to £13,500
Wind up?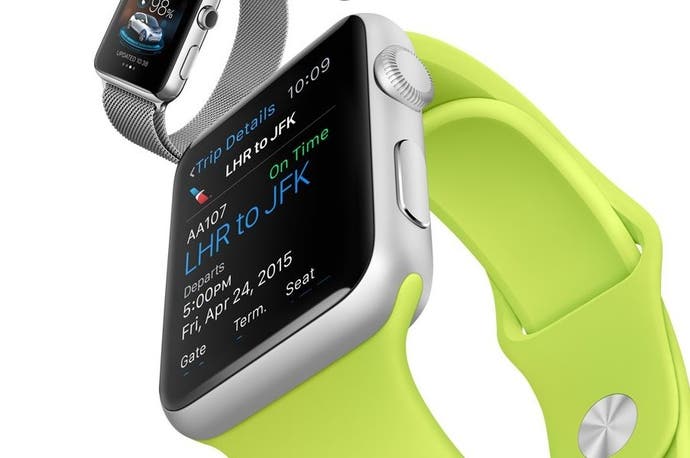 Apple's upcoming range of smartwatches will cost between £299 and £13,500 when they launch in the UK next month.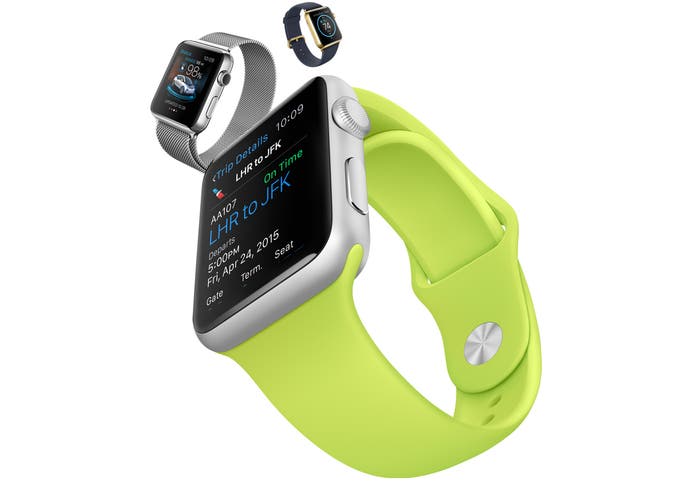 With a release date set for 24th April, the Apple Watch arrives here with a range of 38 different models to choose from.
But there's no difference in technology inside the varieties - the price range simply reflects the materials used in the case of each model (aluminium, steel or yellow/rose gold) and its strap.
Apple Watches take 2.5 hours to fully charge and will last 18 hours between charges - although a Power Reserve facility exists so you can still check the time for up to 72 hours longer.
The main attraction of the Watch is its range of apps - including miniature versions of Facebook, Twitter, Instagram and Shazam for your wrist, as well as the capacity to use the device for contactless payment and more.
In terms of games, the range currently announced is rather limited. Rules! is a touch-based puzzle game designed to exercise your mind, while BoxPop is a shape-drawing puzzle game which we're unsure will work on a such a small screen.
Each Apple Watch requires a nearby iPhone (5 or later) to properly function. Perhaps games could be developed which make use of both screens?