Apple to reveal iPad 3 in first week of March - report
And launch it a few weeks later?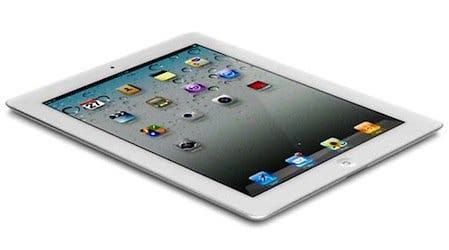 Apple will reveal the next iteration of its phenomenally successful iPad tablet in the first week of March.
Sources close to Apple told AllThingsD that the new device will debut at an event in San Francisco early next month - most likely held in the company's favoured Yerba Buena Center for the Arts.
If it follows the same release model as the iPad 2, the new tablet will then be on shelves a few weeks later.
Details on exactly what to expect from the device are thin on the ground, though the source states it will boast a similar form factor to its predecessor but hide a much faster chip and feature a 2048×1536 retina display.
Predictably, Apple has declined to comment.
This backs up a Bloomberg report from last month that claimed the next iPad will be in stores some time in March.
That story stated that it will support 4G wireless standard LTE and have "more pixels on its screen than some high-definition televisions" - enough to make images "look like printed material".