Anthem's long-awaited Cataclysm event finally being detailed tomorrow
Will come to Public Test Servers ahead of launch.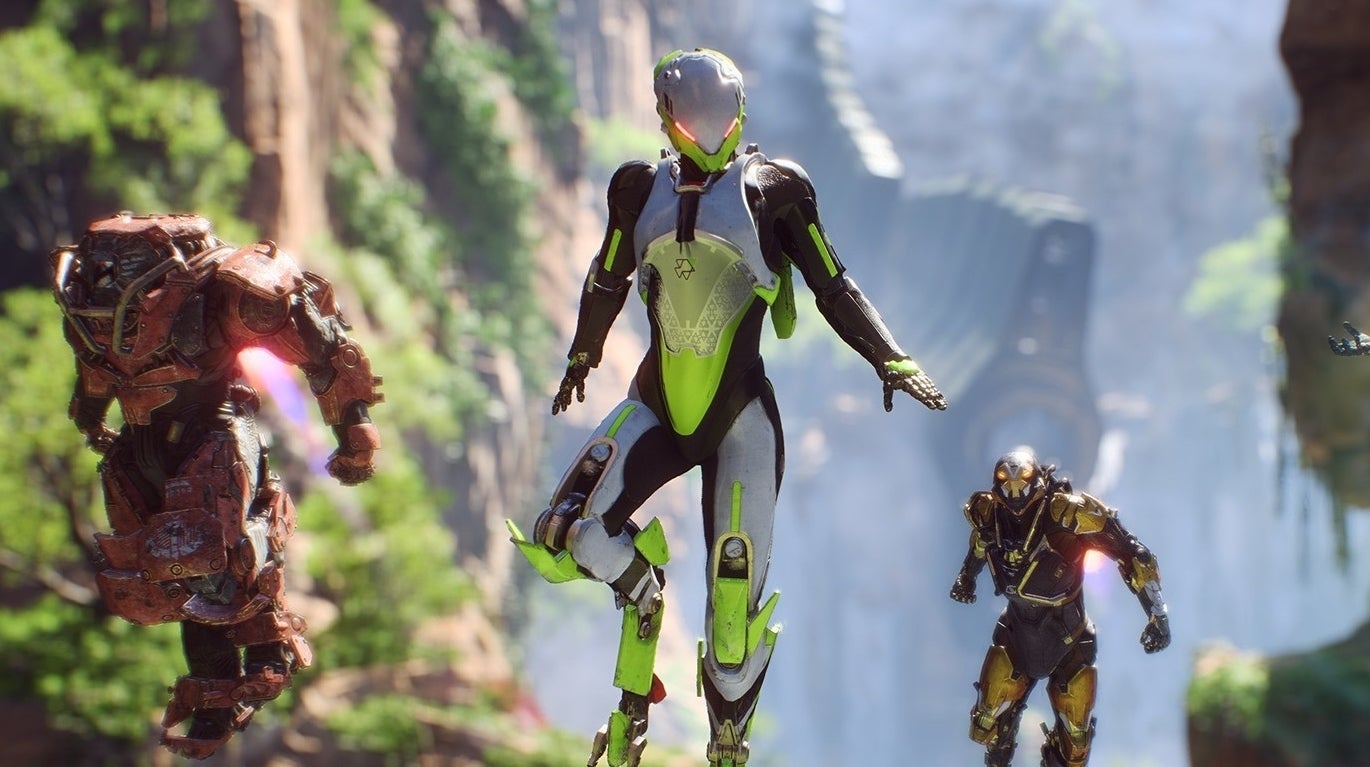 Anthem's long-awaited Cataclysm event will finally be revealed tomorrow, 30th May, according to BioWare.
The news comes alongside Anthem's 1.2.0 update, which is now live on Xbox One, PS4, and PC. Back in April, BioWare revealed that it would be prioritising "bug fixes, stability, and game flow" over new content and, true to its word, update 1.2.0 is primarily focussed on core improvements. However, the developer also notes that it brings "under the hood content you won't see right away, but is setting things up for a future update, the Cataclysm".
Cataclysm was trumpeted as one of Anthem's defining post-launch features prior to release, with BioWare calling the limited-time activities "massive, world-changing events" and the "most ambitious and challenging content" available to players. They promise extreme weather, hostile enemies, and "new mysteries to solve".
Although Cataclysm has no release date at present, BioWare has reiterated its plans to implement a public test server ahead of the update's full launch. The goal is to give players the opportunity to "see the content as it is being developed and...provide feedback", and presumably to avoid a repeat of Anthem's pre-launch fumbles, where the developer had little time to respond to issues raised by the community following the game's beta.
BioWare says it'll be addressing these topics in more detail as part of tomorrow's Cataclysm livestream - which begins on Twitch and Mixer at 9pm in the UK/3pm Central Time.