Animal Crossing nudist glitch reportedly removed
No more nude horizons.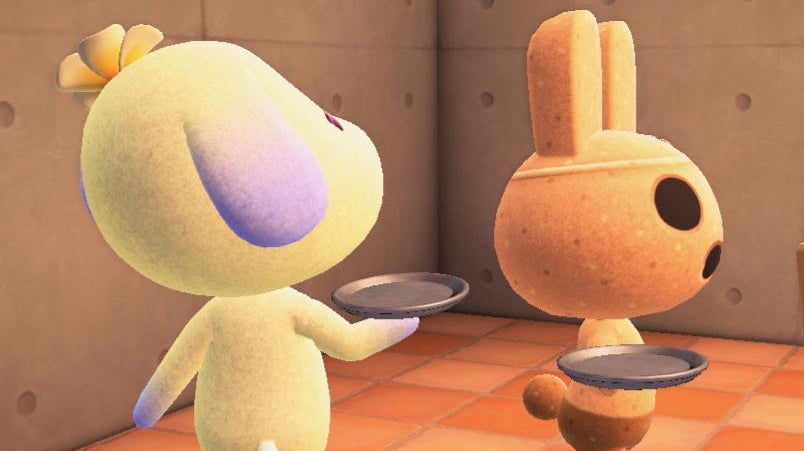 A glitch that turned villagers into nudists in Animal Crossing: New Horizons has reportedly been fixed in a new update.
The latest patch, Version 2.0.4., fixes a number of issues in the base game and DLC. The nude glitch isn't specifically mentioned, presumably as it's not something Nintendo wishes to acknowledge.
However, as reported by Comic Book and Animal Crossing World, the glitch has now been fixed.
As we previously reported, the nude glitch would sometimes occur in the cafe of the Happy Home Paradise DLC, although it was unknown exactly why it occurred.
It's therefore hard to know how it's been sorted, though it presumably comes under "Other fixes have also been made for more enjoyable gameplay" in the patch notes.
Whether the removal of nude animal villagers makes for more enjoyable gameplay is down to personal taste, but that's likely the end of Animal Crossing nudes on social media.