Animal Crossing: New Horizons gets a swimming update next week
Shell yeah.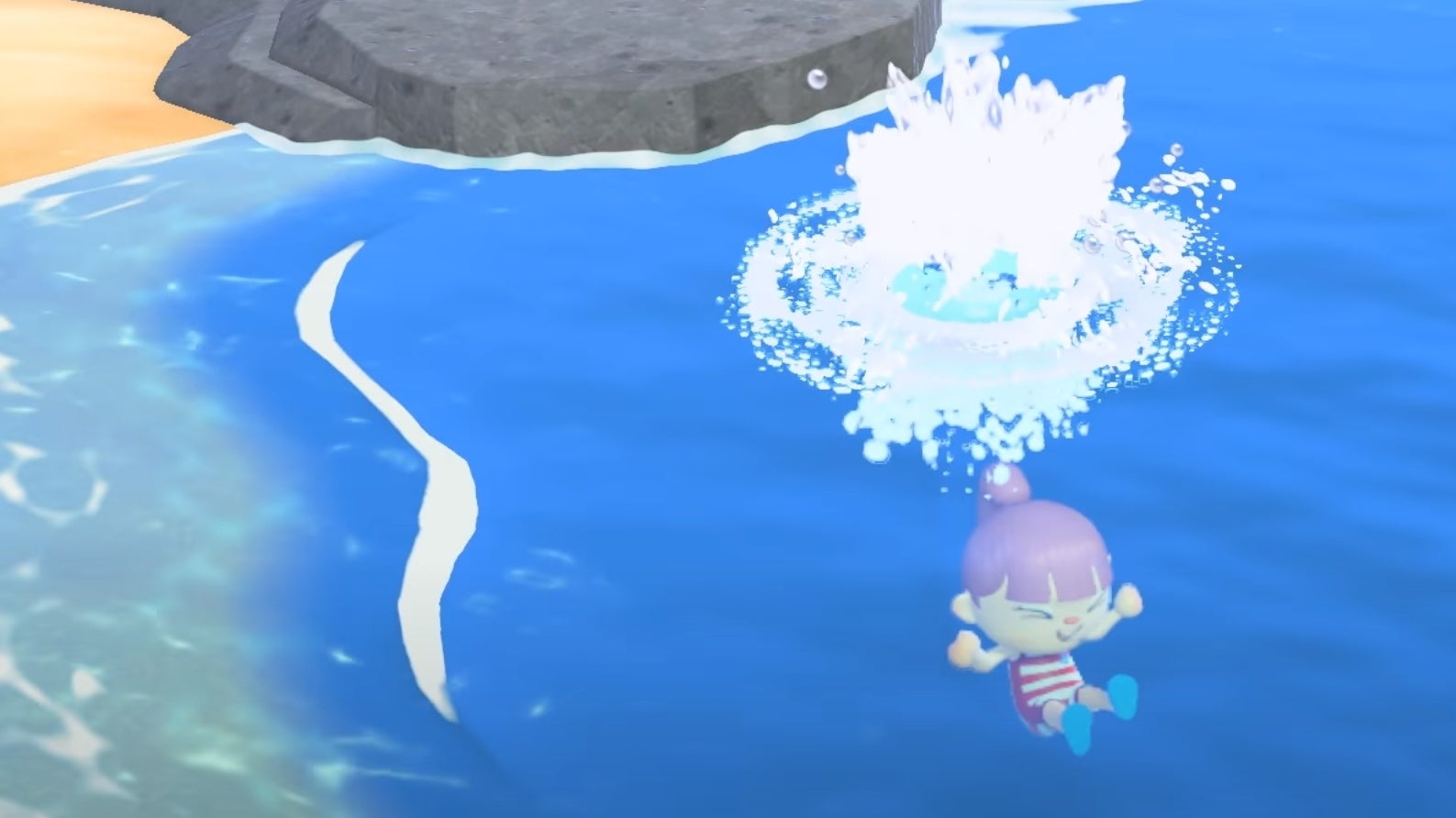 It's so hot today that, more than anything, I'd just like to dunk myself into the ocean - and soon I'll also be able to do it virtually in Animal Crossing: New Horizons, as the next free update will finally let you go for a dip.
Arriving on 3rd July, the first "wave" of the summer update will let players dive into the ocean and swim around. As predicted in an earlier datamine, you'll also be able to dive for sea creatures - which, of course, you can then donate to Blathers. I wonder how he feels about lobsters.
You'll also be able to find a familiar face out amongst the waves, as Pascal the red sea otter will pop up to offer goodies for your sea creatures. This includes DIY recipes for some really lovely mermaid furniture items which look like they came straight out of The Little Mermaid. Oh, and Gulliver has somehow washed up yet again in what looks like pirate clothing.
The next half of the summer update arrives sometime in early August. I'm pretty shore this will keep me entertained until then.