Angry Birds spin-off Bad Piggies coming to PC for £10.20
Still cheaper than Angry Birds Trilogy.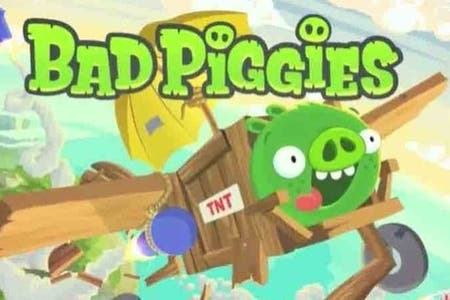 Angry Birds spin-off Bad Piggies is going to have a retail release on PC next month for £10.20 in addition to the iOS version, which will likely cost a fraction of the price.
This information comes from an MCV report that noted the PC version will get the same free DLC as its iOS brethren.
Publisher Focus Multimedia called the game "a testament to Rovio's exceptional talent for creativity and consistently entertaining gameplay," according to brand manager Alan Wild. "This time last year saw Angry Birds achieve phenomenal festive retail success. Bad Piggies promises a repeat performance."
This isn't the only ludicrously overpriced Rovio offering on its way, with the Angry Birds Trilogy slated for an October release at £24.99 / $39.99.