Amazon replacing missing Nintendo Land games with download codes
Retailer apologises to customers after bundle gaffe.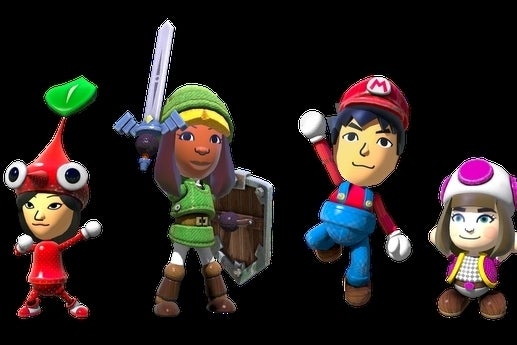 Online retail giant Amazon has pledged to replace copies of Nintendo Land it failed to ship with some Wii U Premium bundles - but only with download codes.
Amazon apologised and blamed a "supplier error" for the problem, which left a number of customers without a game to play on their new console.
"It's been brought to our attention that a small number of orders for this item may have been delivered without the advertised game, Nintendo Land, due to supplier error," Amazon told affected customers in an email (posted online by VideoGamer).
"In the event that your order was one of the small number missing the game, please use the following code and instructions below to download the game."
On a positive note, a digital download code means players will get instant access to the game instead of waiting for Amazon to ship a replacement. Once users have completed the 3.2GB download, that is.