All-time classic Blade Runner is being remastered
Can it replicant the original's success?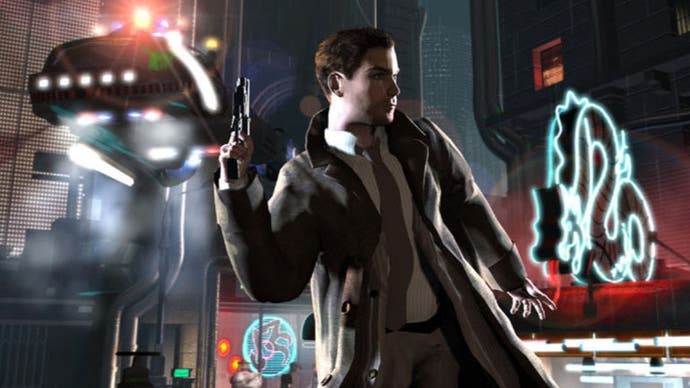 In a year when everything's turning a little cyberpunk, there really couldn't be better timing for a restoration of point-and-click adventure Blade Runner. Well, guess what's happening.
Thanks to a partnership between Alcon Entertainment and Nightdive Studios, Blade Runner will make its way onto PlayStation 4, Xbox One, Nintendo Switch and Steam sometime later this year (as revealed by The Hollywood Reporter). Nightdive Studios previously restored System Shock and Turok: Dinosaur Hunter via its KEX game engine, so Blade Runner: Enhanced Edition should be in pretty safe hands.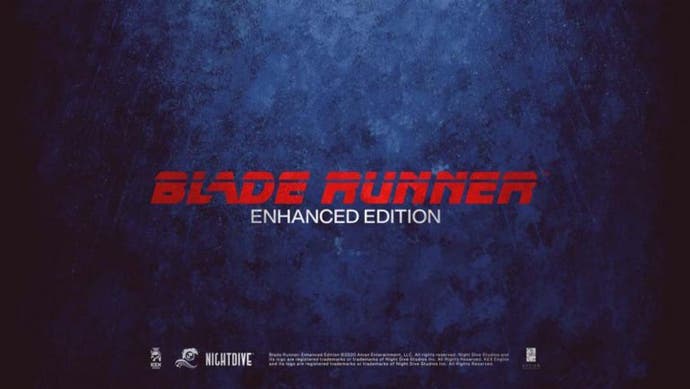 Made by developer Westwood in 1997, the Blade Runner game is based on the 1982 Ridley Scott film, but isn't a direct adaptation - although some of the film's characters and locations do appear in the game. The story follows detective Ray McCoy as he tracks down replicants across 2019 Los Angeles in a largely randomised adventure.
The fact that a restoration is possible may come as a surprise to some: in 2015 Westwood Studios co-founder Louis Castle said the original source code had been lost during the company's relocation to Los Angeles in 2003. Yet Nightdive has managed to "painstakingly reverse-engineer the code" and import it into the KEX engine, Nightdive head of business development told The Hollywood Reporter.
As part of the restoration, Blade Runner: Enhanced Edition will feature updated character models, animations and cutscenes, widescreen resolution support, and keyboard and controller customisation options.
"Blade Runner is still a jaw-dropping achievement on every level, so while we're using KEX to upgrade the graphics and respectfully elevate the gaming experience in a way you've never seen before, we're still preserving Westwood's vision and gameplay in all its glory," Nightdive CEO Stephen Kick said. "While you can enjoy the benefits of playing the game on modern hardware, the game should look and feel not as it was, but as glorious as you remember it being."
Last year community efforts managed to make Blade Runner playable on modern PCs - a project which eventually helped GOG list it for sale in December (via PC Gamer). If you're wondering what all the fuss is about, I'd recommend checking out our retrospective on Blade Runner and why it's considered a classic.