After more than three years Brütal Legend comes to PC
Pre-order on Steam to join the multiplayer beta now.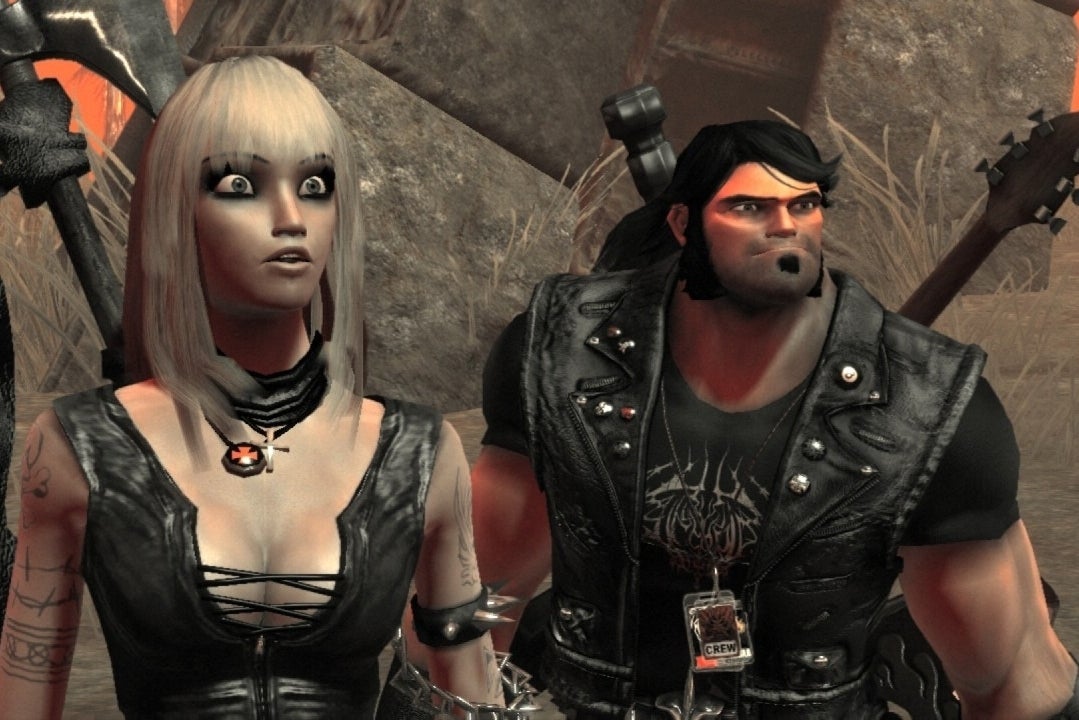 Double Fine's 2009 metal adventure/RTS opus Brütal Legend is finally coming to PC on 26th February.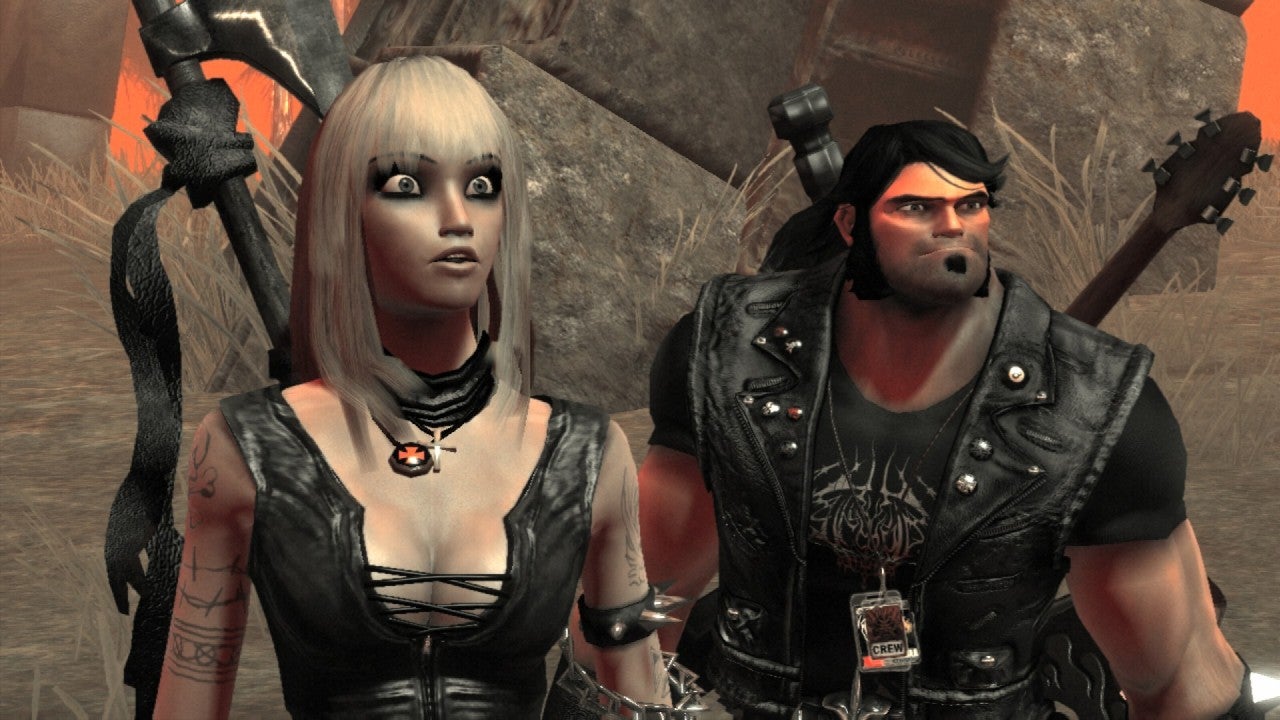 It's said to contain "enhanced visuals" and "improved performance" along with all the game's DLC content like Tears of the Hextadon and The Hammer of Infinite Fate.
Pre-orders on Steam are 25 per cent off at £11.24 / $14.99 (rather than £14.99 / $19.99) and grant players instant access to the multiplayer beta along with an exclusive Eddie Rigg's wig and guitar for Team Fortress 2.
Additionally, players can purchase the Brütal Legend original musical score by Peter McConnell for $7.99 (about £5) or get it bundled with the game for an additional £3 / $4.99.
To commemorate this belated port, Double Fine will be releasing the Brütal Legend art book on the studio's storefront. It will feature over 600 pieces of concept art, a foreward by Tim Schafer and an introduction by artist Scott Campbell.
"By purchasing this game, you are waiving your legal rights to recourse if the fire beast Ormagöden bathes the world in flame and ushers in the Age of Metal," said Double Fine.
Our Chris Donlan rather liked Brütal Legend. He gave it an 8/10 in his review back in the day where he called it "an amazing show."
Now behold the announcement trailer for the PC version of Brütal Legend.