A million registrations for Final Fantasy 14: A Realm Reborn beta
Can lightning strike twice?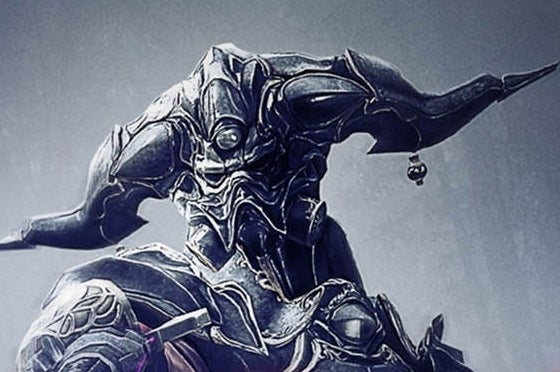 Square Enix has recorded more than a million beta registrations for A Realm Reborn, the revived version of failed MMO Final Fantasy 14.
You can still sign up to try either the PC or PlayStation 3 versions of the game (or both) ahead of A Realm Reborn's final launch on 27th August.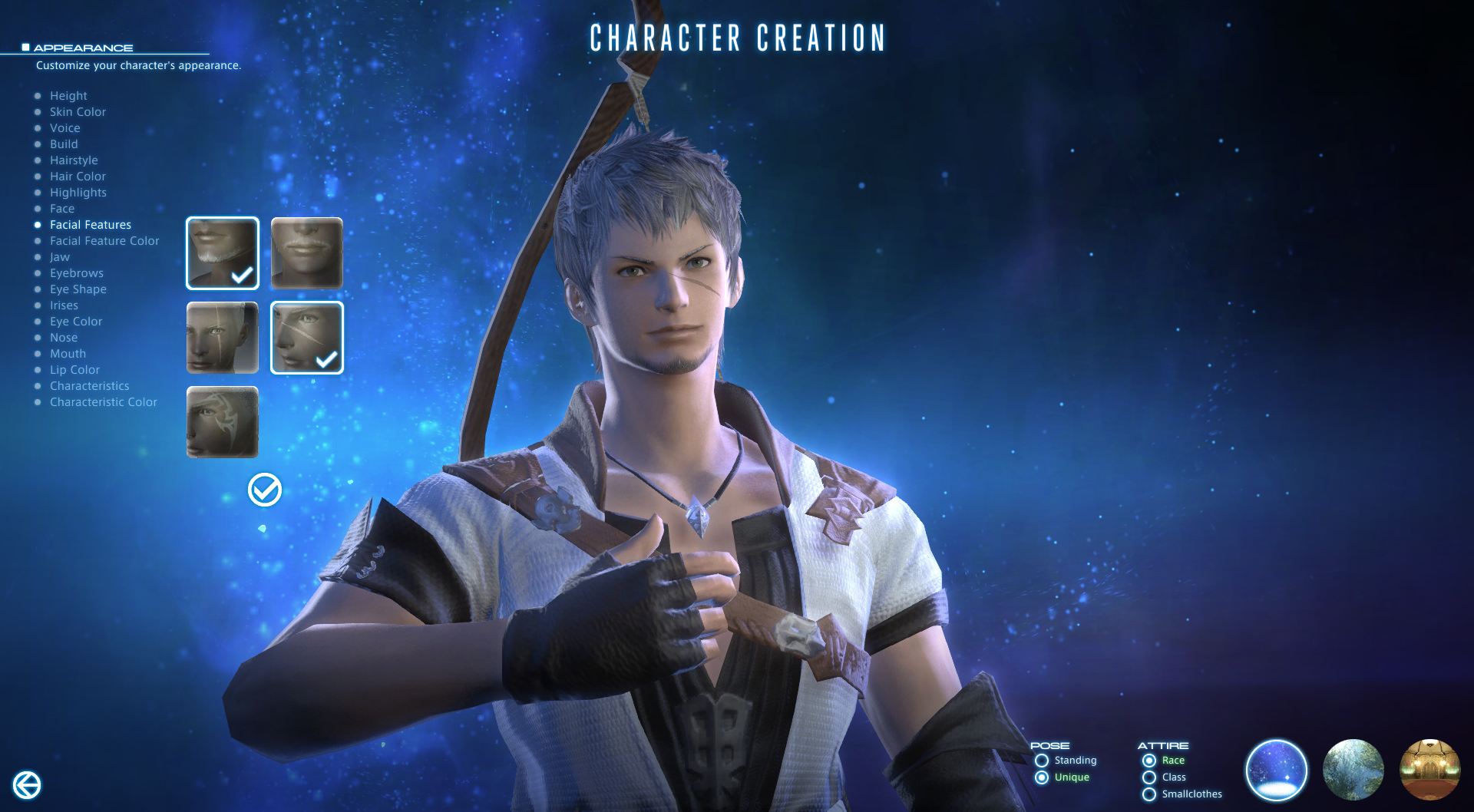 The company is betting big on the game - it has delayed other projects to focus on the relaunch and refused to publish it until it was ready. Doing otherwise "would be like at the level of destroying the company", director Naoki Yoshida previously said.
A decent chunk of Square Enix's financial expectations for the year is also riding on the game - a significant prospect even in the best of times, let alone after the "extraordinary loss" Square Enix faced this year.
"At the original launch, we let down a lot of our fans," Yoshida told Eurogamer at Gamescom 2012. "Fans around the world were expecting something great, and we feel like we let them down and we lost their trust. To regain that trust we have to show them we're still behind the project, and that Square Enix is dedicated to making something that's great. It's kind of a crazy idea, but we've got to do it.
"In the 25-year history of the Final Fantasy series, there hasn't been a Final Fantasy that has failed. We can't - we just can't - let this game end in failure."
Simon Parkin recently went journeying within A Realm Reborn in Eurogamer's recent preview. "For the publisher at least, Final Fantasy 14 is not a world beyond saving. The question now is who - and how many - will answer the call to save it," he wrote.