A closer look at the new Deus Ex
UPDATE: More gameplay revealed.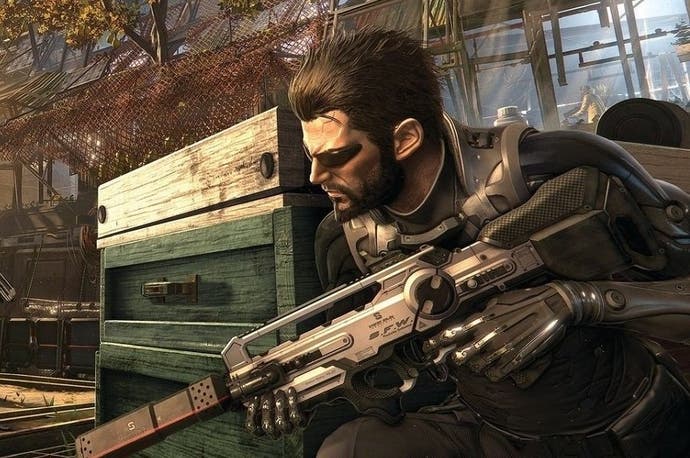 UPDATE: More Deus Ex: Mankind Divided gameplay debuted at the PC Gaming E3 2015 conference. It looks a little something like this:
ORIGINAL STORY: Square Enix released a new trailer for sci-fi thriller Deus Ex: Mankind Divided at E3 2015, and it gives us a good look at the set-up for the game, as well as snippets of gameplay.
In the video below, we see Adam Jensen in first and third-person shooting, cut-scenes and the game world. The set-up this time is the augmented, like Jensen, are demonised and downtrodden in what Eidos Montreal calls a "mechanical apartheid". There's a big conspiracy involving The Illuminati, too.
Mankind Divided is due out early 2016 on PC, PlayStation 4 and Xbox One.