5 million PlayStation 3s have been sold in the UK
Sony sent us a cake to celebrate.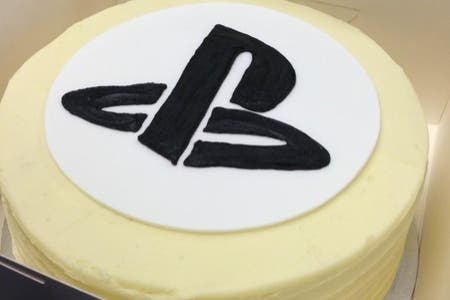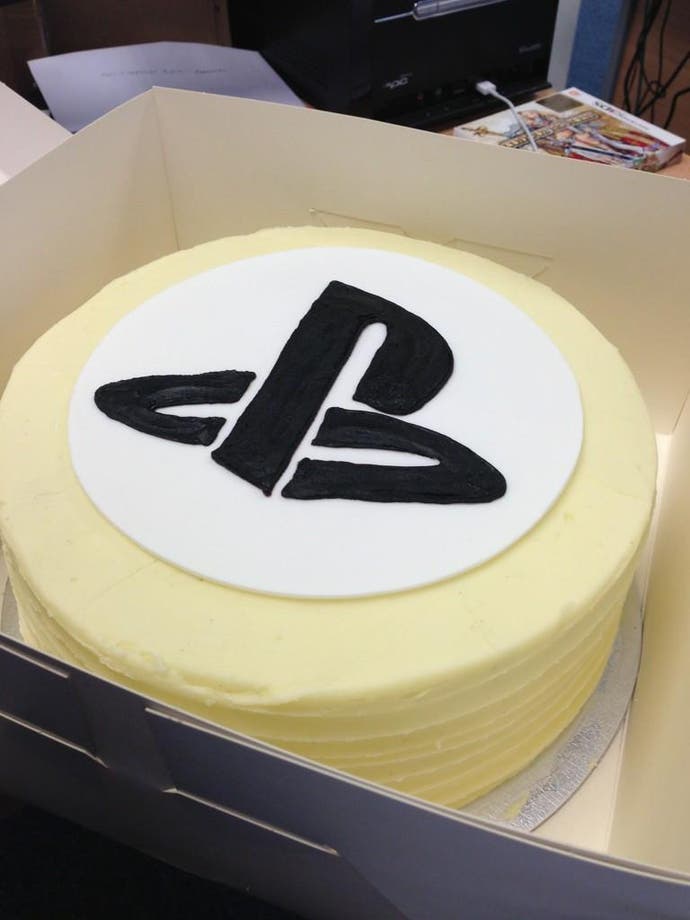 There was a cake in the office this morning sent by Sony to celebrate 5 million PS3 sales in the UK.
It is a very big sponge cake with butter icing on the outside and a big PS3 logo in the middle. Apparently Sony UK boss Fergal Gara sent it. Maybe he made it.
The 5 million milestone (as counted by GfK Chart-Track) is passed as Sony prepares for tomorrow's 12GB super duper slim PS3 launch. The cheapest place I can see to buy one is Zavvi at £174.95.
Sony launched the bigger 500GB super duper slim PS3 in late September. Amazon seems to be the cheapest place for that, asking £229.
How much of a contribution has the UK made to Sony's worldwide PS3 sales? Approximately 7.5 per cent. (Worldwide PS3 sales stood at 63.9 million as of 31st March. Sony sold 2.8 more home consoles as of 30th June, but didn't specify how many were PS3.)