3DS has surpassed PS3 lifetime sales in Japan
Wii U comes out on top at launch.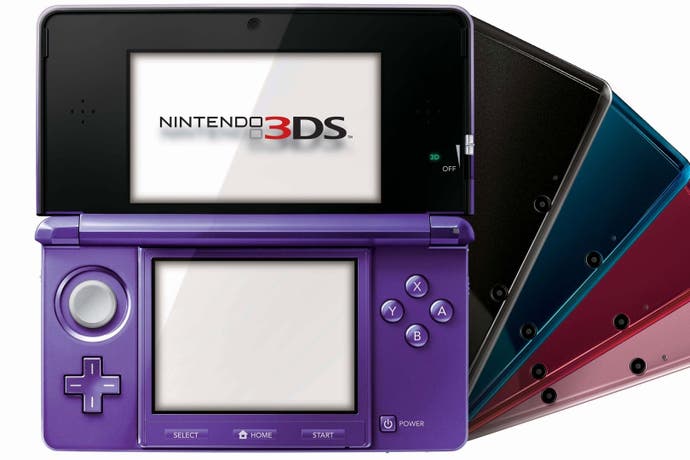 In less than two years the 3DS has sold more in Japan than the PS3 has in over six years.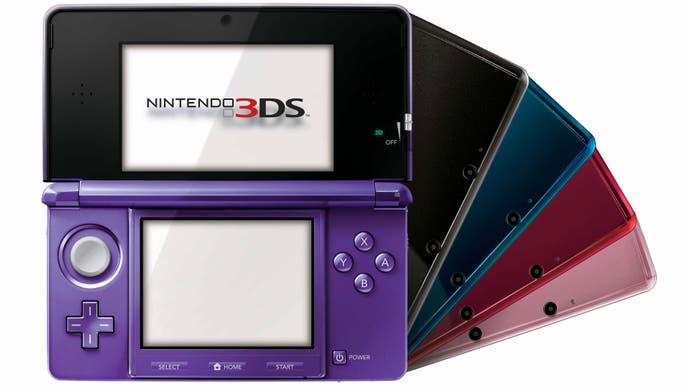 According to Media Create (via Nintendo Life), Nintendo's latest portable sold 211,499 units between 3rd December and 9th December, bringing its cumulative total to a whopping 8,799,378. Conversely, the PS3 has only sold 8,716,260 units in Japan.
This is especially impressive when one notes that the 3DS only came out in March of last year, whereas the PS3 debuted in November 2006.
The 3DS's prime portable competitor, the Vita, has failed to catch on in Sony's homeland where it only shifted 11,039 units last week. Comparatively, its eight year old single analogue stick predecessor surpassed it with 19,637 units sold.
The only platform to topple the 3DS last week was the Wii U, which moved 308,142 units between its Japanese launch on 8th December and the cut-off period for this week's report on the 9th.
Below is the full chart on Japan's hardware sales last week. Lifetime sales are in parenthesis.
Nintendo Wii U - 308,142 (308,142)
Nintendo 3DS - 211,499 (8,799,378)
PlayStation 3 - 36,994 (8,716,260)
PSP - 19,637 (19,488,236)
PlayStation Vita - 11,039 (1,074,621)
Nintendo Wii - 6,714 (12,608,700)
Xbox 360 - 1,216 (1,608,399)
PlayStation 2 - 904 (21,829,112)
Nintendo DS - 424 (32,875,469)