343 remaking Lockout for Halo: The Master Chief Collection
One re-imagined map remaining.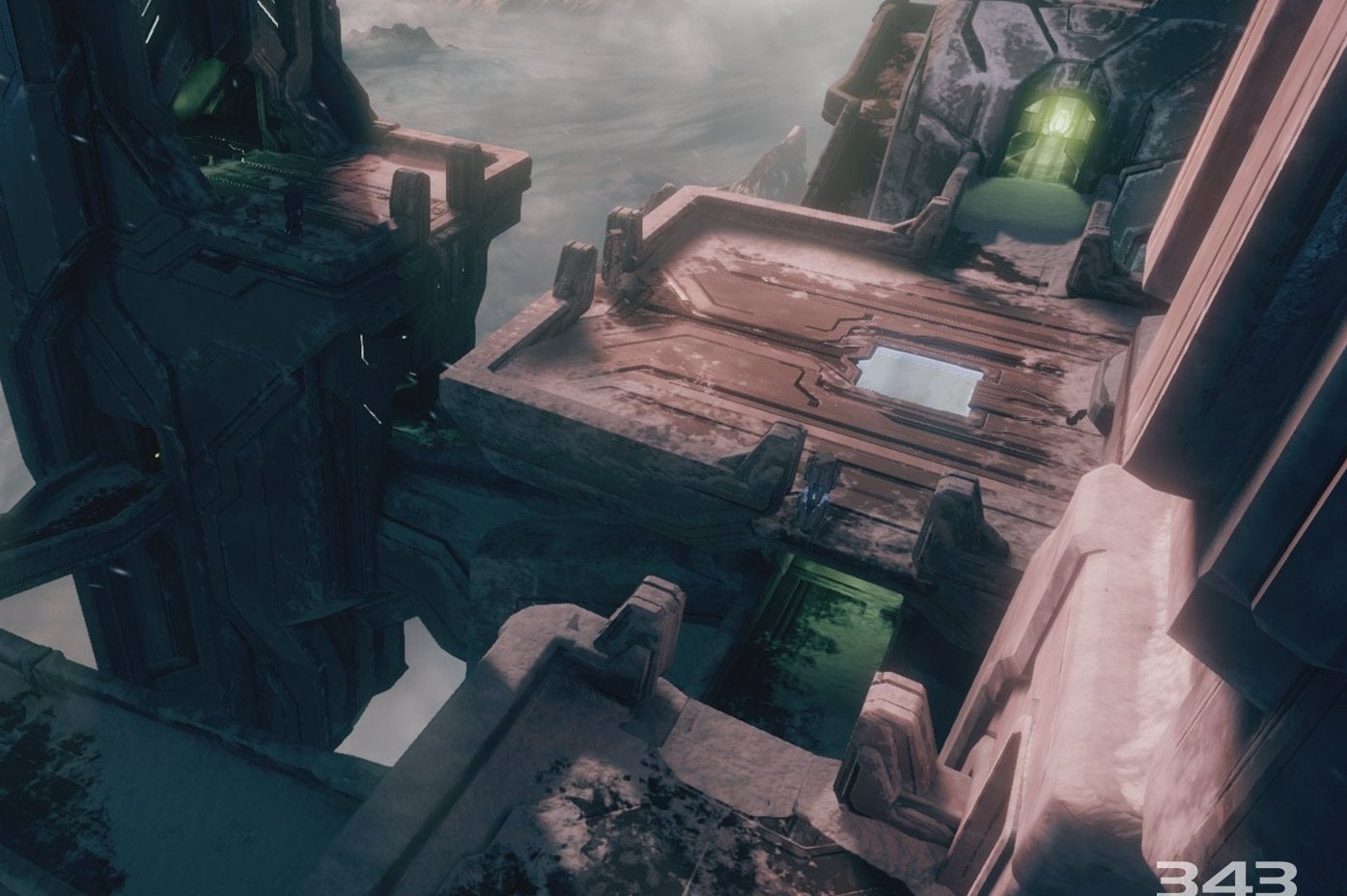 Developer 343 is remaking popular Halo 2 map Lockout for Xbox One game Halo: The Master Chief Collection.
Lockout is the fifth of six Halo 2 multiplayer maps to get the re-imagined treatment for the collection, and joins Ascension, Coagulation, Zanzibar and Sanctuary.
Screenshots are below.
Lockout is set in an old Forerunner research lab on Delta Halo. It's a tight space that revolves around close quarters combat, with narrow corridors and three levels.
The remastered version was designed by Max Hoberman, president of co-developer Certain Affinity and one of the original lead designers of Halo 2.
"Lockout was hands-down the most popular small arena-style map in Halo 2," he said.
"We're thrilled to be bringing this fan-favourite back, and are paying close attention to the details and subtleties that made the original great while also making a couple of very careful, very calculated enhancements.
"Most prominent among these are a bit of cover added to the 'Elbow,' the long walkway connecting the grav lift to the sniper tower, and a dynamic element that should help counter an entrenched group of enemies. Of course this can be disabled in Forge for players who want a near-match of the original experience."
Halo: The Master Chief Collection launches in November.