343 Industries announces Halo 4 global championship
$200,000 grand prize.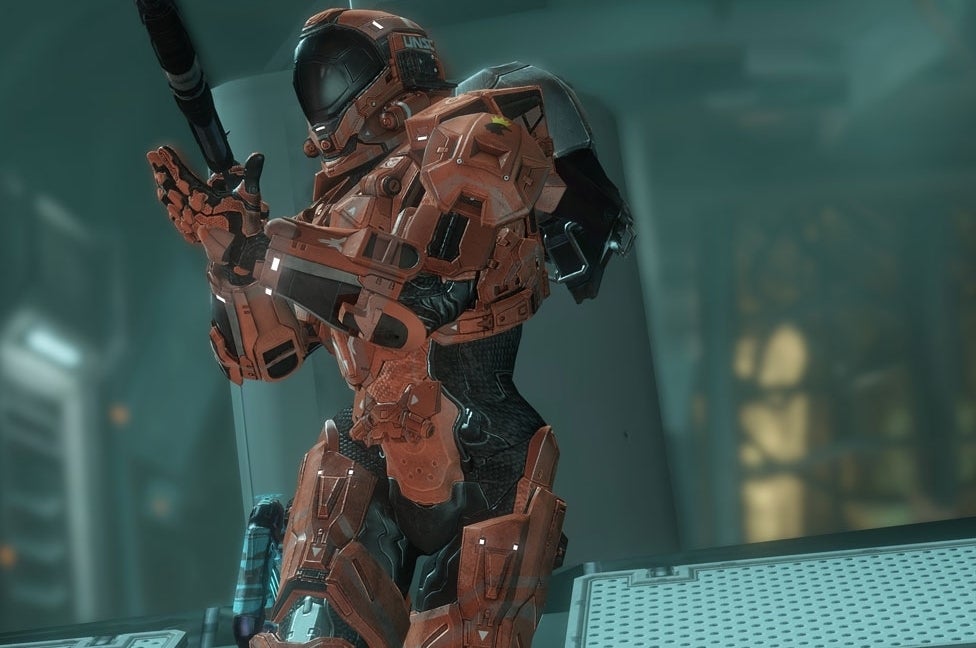 343 Industries has announced the Halo 4 Global Championship - and slapped $500,000 down as prize money.
It's a summer-long tournament with a grand prize of $200,000, and begins at the Rooster Teeth Expo in Austin, Texas, on 5th July and, on Xbox Live on 15th July.
Qualifying rounds will be held before a two-day Finals competition in Seattle from 31st August to 1st September.
You can register for the Halo 4 Global Championship at the official website. There are two ways to take part, online through Xbox Live, and at Live Events. We've already mentioned the Rooster Teeth Expo. There will be another live tournament at Gamescom in Cologne, Germany, from 21st to 25th August.
Six finalists from each of the live events and 20 from the online qualifiers will receive an expenses paid trip to participate in the Finals in Seattle.