12 years after Halo 2 Vista, Halo is back on PC - with a bang
Finish the fight.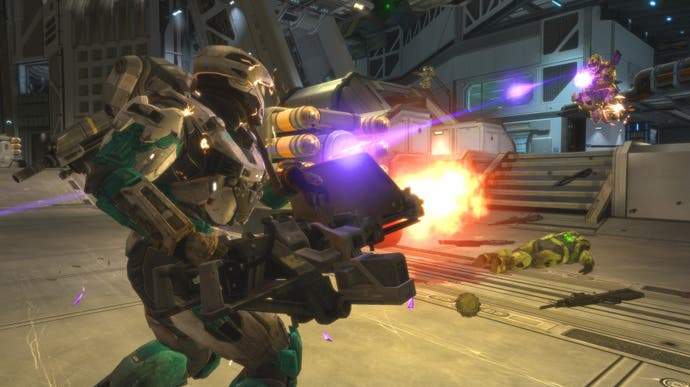 Halo is back on PC - 12 years after Halo 2 Vista came out - and it's proving extremely popular.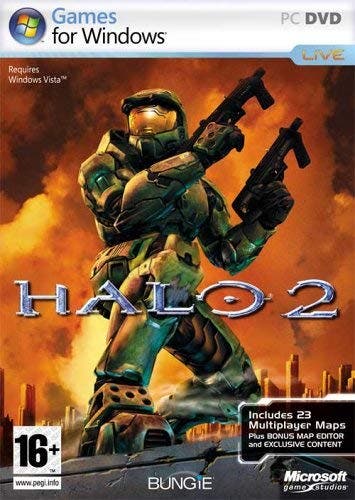 Microsoft published Halo 2 Vista, whose multiplayer ran on the much-maligned Games for Windows Live platform, back in May 2007. Subsequent mainline Halo games (3, Reach, 4 and 5) skipped PC entirely - until yesterday, 3rd December 2019, when Microsoft released Halo: Reach on PC, the first game in The Master Chief Collection to be available on the home of keyboard and mouse.
Reach has gone down well on PC, too. It wasn't long after The Master Chief Collection went live on Steam at 6pm UK time, 3rd December, that the game hit an impressive peak of 161,024 concurrent players. At one point Reach was the third most-popular game on Valve's platform yesterday, behind only eternal juggernauts Counter-Strike: Global Offensive and Dota 2. At the time of this article's publication, The Master Chief Collection is holding strong with 55,933 concurrent players.
In an interesting twist, developer Bungie found two of its own games competing with each other on Steam yesterday. Bungie's last Halo game was Reach, which it released on the Xbox 360 in September 2010. After Bungie broke away from Microsoft, it went on to release Destiny. Destiny 2 is now free-to-play on Steam and is one of the most popular games on the platform.
The Master Chief Collection will eventually swell to six games, ending with Halo 4 in 2020. Each will make their debut on PC. Until then, PC players are enjoying Halo: Reach in their droves. And of course there are 700 Achievements to unlock.