Zynga lost $15.8 million in the last three months
Daily users nearly halved year-on-year.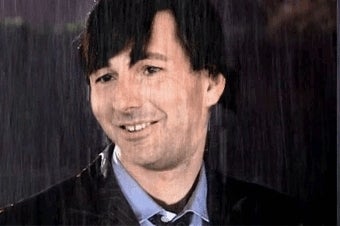 Social games behemoth Zynga has reported another tough financial quarter - it lost a whopping $15.8 million (£10.2m) in the three months ending 30th June.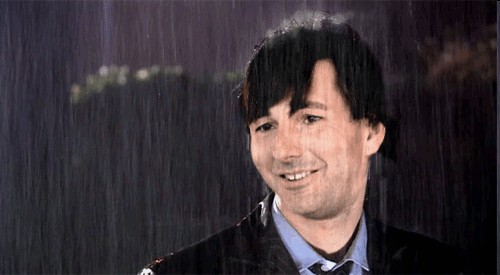 No, that wasn't all just Don Mattick's signing-on fee.
The amount of daily active users for Zynga's games fell significantly year-on-year. In spring 2012 Zynga had 72 million people playing its games every day. This year that total is just 39 million, a 45 per cent drop.
Monthly unique payers also dropped significantly, from 4.1 million to 1.9 million (thanks, Polygon).
But Mattrick - who took up his post as Zynga leader last month and who will earn at least $19 million during his first year - remained positive.
"The next few years will be a time of phenomenal growth in our space and Zynga has incredible assets to take advantage of the market opportunity," Mattrick explained. "To do that, we need to get back to basics and take a longer term view on our products and business, develop more efficient processes and tighten up execution all across the company.
"We have a lot of hard work in front of us and as we reset, we expect to see more volatility in our business than we would like over the next two to four quarters. I'm privileged to lead Zynga and I look forward to spending more time with our players, employees and shareholders."
Zynga's response to its troubles has been to cancel more than a dozen projects and announce several rounds of lay-offs, the last of which affected some 520 employees.