Zynga will shut OMGPOP.com despite staff offers to buy it back
Four games and online portal next to close.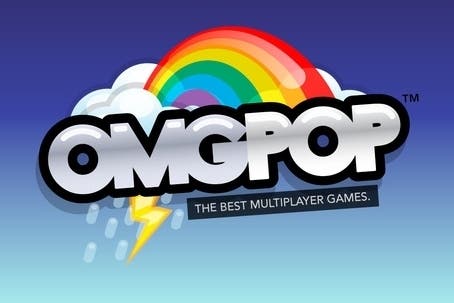 Struggling social games behemoth Zynga will shut down OMGPOP.com despite offers from original team members hoping to save the site.
Multiple former OMGPOP staff members offered Zynga money for the online games portal, the soon-to-be culled games and their IP rights, TechCrunch reported.
OMGPOP.com was the original home of the Draw Something developer - before it launched its infamous Pictionary clone and before it was gobbled up by Zynga.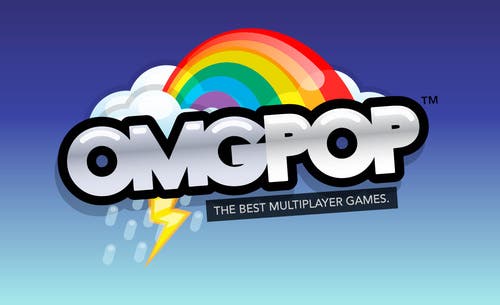 Original OMGPOP staff said they would allow Zynga to keep the site's valuable database of user information, and even offered to work on OMGPOP.com for free.
Alas, Zynga eventually told OMGPOP's staff that it would take too much legal legwork to sort out. It would also likely be a costly enterprise - and new leader Don Mattrick is striving to cut costs in his bid to turn the company around.
OMGPOP.com will go dark on 30th September, while four other OMGPOP games - Cupcake Corner, Gem Rush, Pool World Champ and Snoops will be put to sleep on 29th August.
The titles still had 30,000 monthly active users and were making money each month - but presumably not enough for Zynga.
There was no love lost between the publisher and OMGPOP. The Draw Something developer's former boss Dan Porter parted ways with the studio in April, just weeks before the launch of Draw Something 2.
Zynga then closed OMGPOP's office for good in June, after which there were reports of a party atmosphere among the fired staff.