Ex Xbox boss Don Mattrick to earn over $19m in first year at Zynga
Including whopping $5m sign on bonus.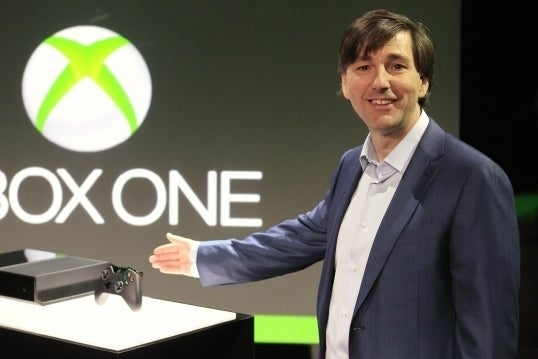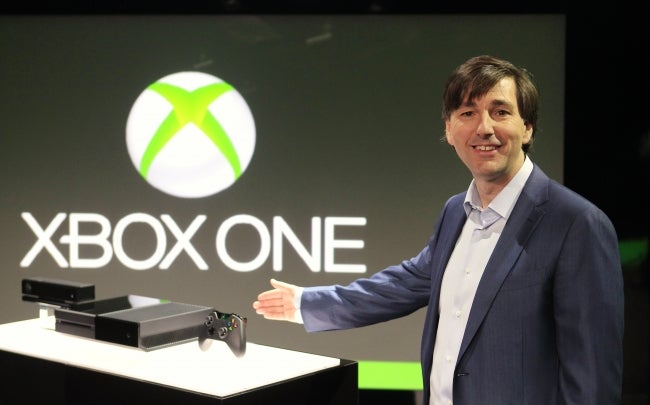 Ex Xbox boss Don Mattrick will earn over $19 million in his first year at Zynga.
According to SEC filings (reported by Reuters), the new Zynga CEO has a $5 million signing on bonus in his pocket, will earn a base salary of $1 million and a 2013 bonus of $2 million. So, earnings for his first year at the social game maker will hit the $8 million mark.
But that's not all. Mattrick will get a stock-based compensation package of an incredible $40 million in the coming years. You could buy a lot of Xbox Ones with that.
This is the breakdown: to compensate for the shares he lost after leaving Microsoft, Mattrick has about nine million restricted stock units in Zynga to vest over the next three years. Right now, as Reuters notes, those shares are valued at over $30.5 million. But, as you'd expect, the better the stock performs, the more money Mattrick could make from them.
At the end of his first year on the job, Mattrick will get just over 45 per cent of those nine million restricted stock units, valued at about $11.3 million (that's based on a 26th June price). So, his first year salary will total $19.3 million in combined cash and stock.
Reuters reported Mattrick will make about $14.3 million in his second year and about $8.4 million in this third. If Zynga is pleased with his performance, he'll get even more stock after that.
But the former EA and Microsoft executive has a tough job on his hands. Zynga, maker of Farmville, has endured an exodus of staff, multiple studio closures and cancelled games as it makes the transition away from Facebook and onto mobile platforms.
In the short term, at least, the market has responded to Mattrick's arrival, with shares up five per cent on Wednesday.
Mattrick's departure shocked many as it came just months before the launch of Xbox One. Microsoft boss Steve Ballmer is expected to announce a management reshuffle next week, and is reported to be set to make Windows chief Julie Larson-Green boss of all hardware, including Xbox.