Fired OMGPOP dev: "People were ripping up Zynga hoodies and T-shirts"
Inside the Draw Something studio during its final hours.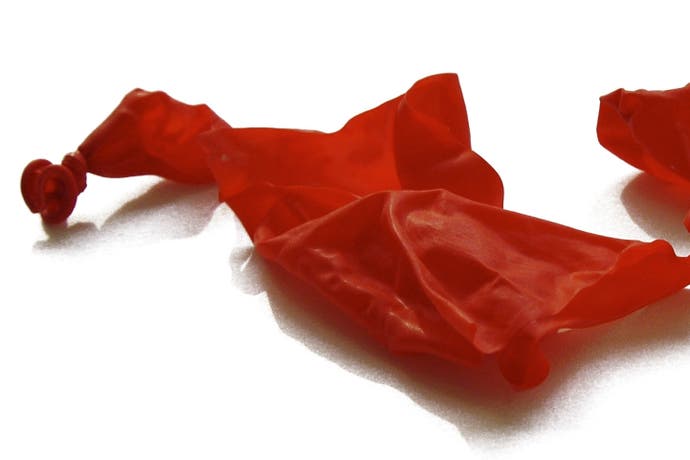 An ex-employee of Draw Something developer OMGPOP has described the atmosphere within the studio when Zynga broke the news that the developer was being closed and all of its workers being fired.
Far from being upset, the team felt a kind of "relief", the staff member told Business Insider (thanks, GamesIndustry International).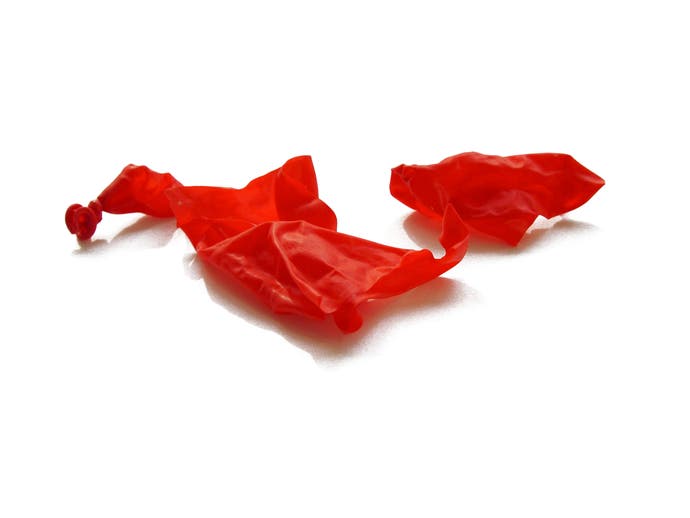 "Most layoffs are sad. You imagine big corporate settings where security is there to lead people out of the office so they don't make a scene. This was the opposite. Music was being played loudly, and people were ripping up Zynga hoodies and T-shirts."
Zynga announced that it was closing OMGPOP on Monday, alongside other branches in Los Angeles, Austin and Dallas.
In total, 520 people lost their jobs - 18 per cent of Zynga's overall workforce.
Zynga snapped up OMGPOP for an eye-watering $180 million a year ago at the height of the Draw Something craze. But player attraction proved to be short-lived and the number of active users soon began to plummet.
Draw Something 2 launched six weeks ago to little fanfare.
"There were no hard facts or figures. No real explanation. Just typical corporate BS," the employee continued. "Everyone was just like, 'Yep.' Not surprised at all. It was like the weight had been lifted off our shoulders, that a decision had finally been made."
The writing had been on the wall for some time - OMGPOP boss Dan Porter parted ways with Zynga just weeks before Draw Something 2's launch.
"We regret nothing, not even being acquired," the worker concluded. "We got the chance to push Draw Something to the level we wanted, and we never took anything for granted. We lived through this experience that is very unique. It was a great ride. I think a lot of these people will be meeting up again in the future."