Draw Something studio boss quits Zynga
Has the social gaming bubble gone OMGPOP?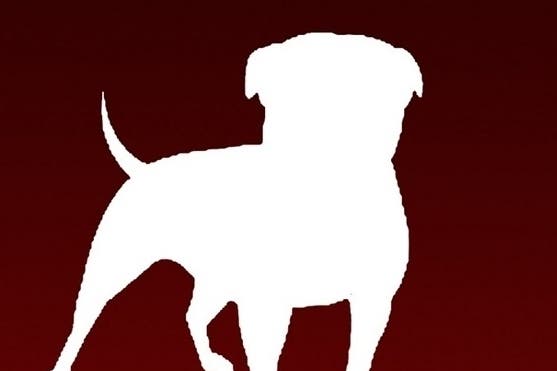 The former boss of Draw Something developer OMGPOP has quit Zynga a year after his studio was gobbled up by the social gaming behemoth.
Dan Porter's company was bought for an eye-watering $210 million this time last year - back when Draw Something was raking in $250,000 per day.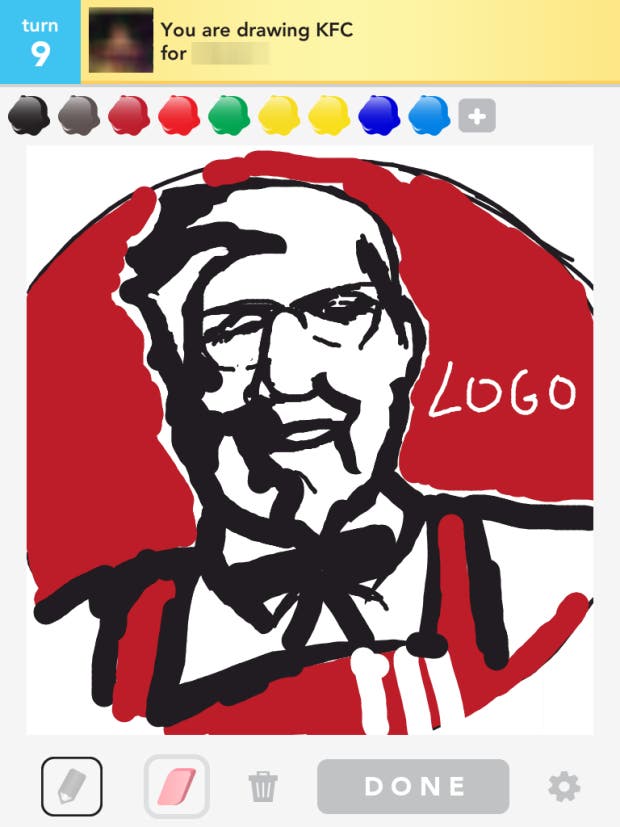 Porter served as vice president of Zynga's New York office following the acquisition and will be replaced by CityVille and FarmVille exec Sean Kelly, USA Today reported.
Zynga has already announced Draw Something 2 - it will be "even more social and engaging", apparently.
The social games giant has had a torrid time of late. It posted a net loss of $209.4 million in 2012, albeit half of its much larger $404.3 million loss the year before.
After its share price tumbled last autumn, Zynga laid off over a hundred employees and cancelled more than a dozen projects.
It has also been dogged by accusations that it has ripped off or cloned other company's games, something which eventually led to an EA lawsuit.
"All games are derived from other games," Porter claimed last month. "This has been happening long before Zynga... the debate about originality in games is vastly overblown and misses the mark."