You didn't imagine it, Pokémon Go's recent patch did make monsters harder to catch
It's a "bug", Niantic now says.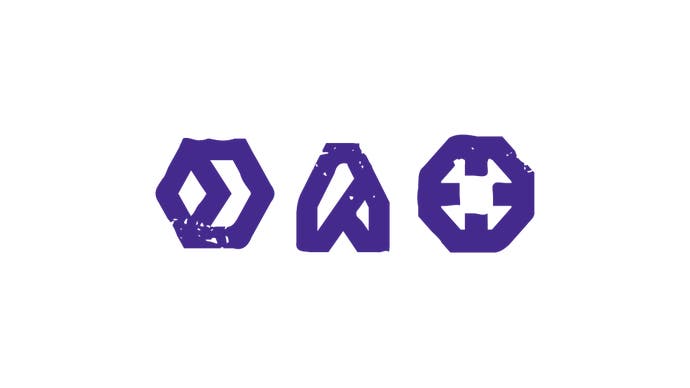 Last weekend, Pokémon Go's much-maligned update removed the game's broken tracking feature and killed off support for third-party apps such as Pokévision.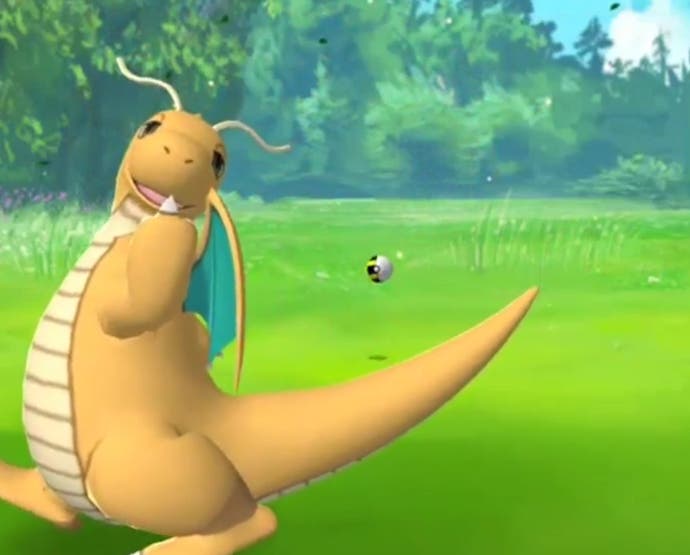 These things we knew about - developer Niantic confirmed them in the update's patch notes.
But Pokémon Go players noticed something else, too: it had become harder to catch monsters.
This wasn't in the patch notes, so debate raged over whether it was an actual change or something purely being perceived by players with a run of bad luck.
Pokémon now dodge Pokéballs far more often - which means players now have to spend extra time and more items in order to land their catch.
Well, developer Niantic has today owned up to the issue - which it has now said is a bug.
Trainers, a new bug affecting throw accuracy increases the odds of escape and omits the XP bonus. We are working on a fix, stay tuned...

— Pokémon GO (@PokemonGoApp) August 4, 2016
The developer has also said the game's battery saver feature - also culled last weekend without explanation - would return shortly, too:
"We had removed this feature as several users were experiencing it to be buggy, but we are fairly confident that a fix for this should roll out within the next several days," Niantic confirmed on Facebook.
This past week has seen a number of admissions from Niantic after players finally lost patience with how it handled the smash-hit game.
The developer has been roundly criticised for failing to communicate the reasons for its changes and for a general lack of information on when the app's own tracking feature might return - a problem exacerbated by the unpopular decision to shutdown Pokévision and other similar sites.
Perhaps most confusingly, this week has seen Niantic appear to deny, then finally admit the fact it gifted legendary Pokémon to a small number of users - all of which it has now taken away again.
The story of whether one woman from Ohio had the world's first Articuno is a fascinating one, although it ended with her receiving abuse from Pokémon Go players who - in the absence of any word from Niantic - thought she had been lying.
If you need them, we have some tips on finding Pokémon with the recent absence of Pokevision and the radar tracker, as well as other advice in our series of Pokémon Go guides.