You can now play the impressive fan remake of Tomb Raider 2
Back flip.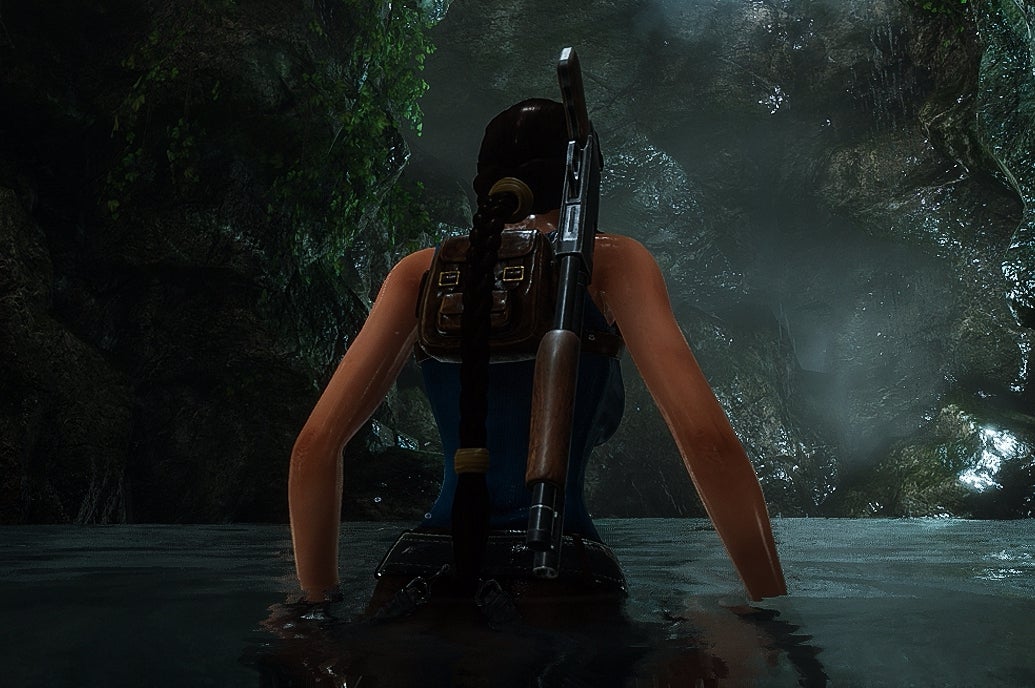 The team behind a fan remake of Tomb Raider 2 has released a playable demo.
Chief developer Nicobass released the demo, which features the first cave of the Great Wall level, over at tombraider-dox.com.
Nicobass, with help from a handful of contributors, has rebuilt Tomb Raider 2 using Unreal Engine 4. The video below gives you an idea of how it looks. It's pretty impressive for such a small team!
Tomb Raider 2, which came out in 1997, is considered by some to be the finest of Core Design's Tomb Raider games despite the fact is was created in just eight months. For more on the story of Core Design and the early Tomb Raider games, check out our in-depth feature, 20 years on, the Tomb Raider story told by the people who were there.