You can now appear offline in Battle.net
Stealth Destiny article.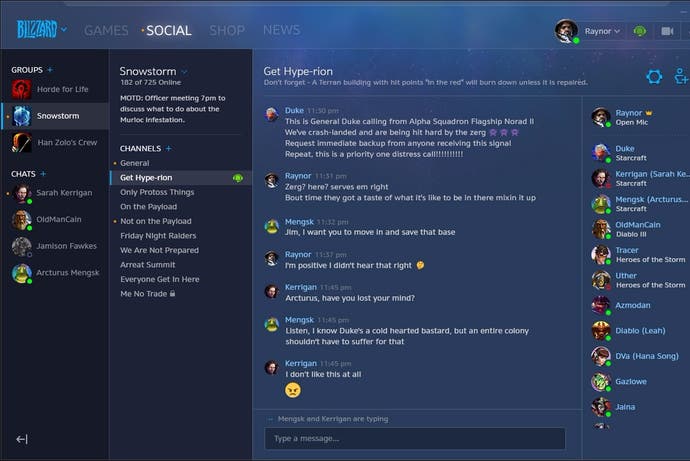 Blizzard's updated the beta version of its Battle.net desktop app so you can appear offline, among other cool things.
Also new is the Social tab, Blizzard Groups, profiles and avatars. The Social tab lets you chat with friends and get stuck into the new Blizzard Groups. Blizzard Groups let you connect with friends and, according to the note to press, "plan your next mission". Here's the official blurb:
"Players can create and join Groups based on their common interests. There, they can keep in touch, share strategies, and catch up on conversations they might have missed while offline."
Here's an image of the Social tab, which fans have already said looks a bit like Discord.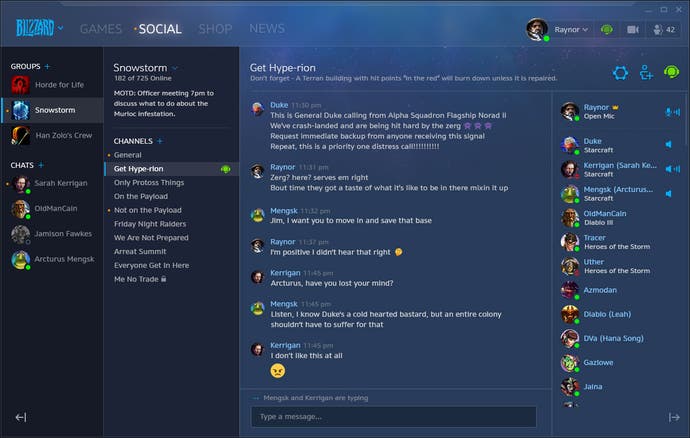 Here's an image of the new Profiles. You can share a status update a bit like how you do on Facebook, add your social media links and select an avatar. You can see what games friends play, too.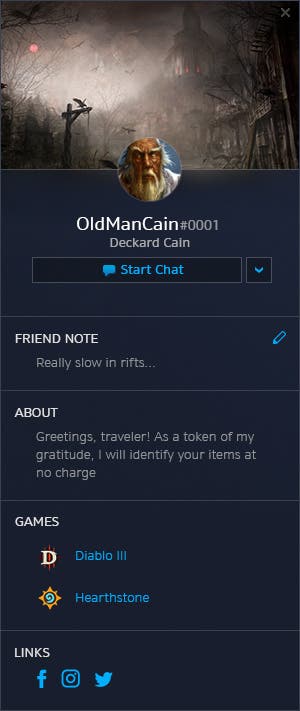 The main event, though, is the ability to set your status to show you as offline to your Blizzard friends while remaining connected to Battle.net. This means you can launch the app and game away without distraction.
Here's how it works, according to Blizzard:
To switch to the beta version, go to the app's settings and click on the beta tab. There's no word on when the features will roll out to everyone, but hopefully they'll be live before a certain non-Blizzard game hits Battle.net later this month.