You can get a free PC copy of Assassin's Creed: Odyssey via Google's Project Stream
Sparta the deal.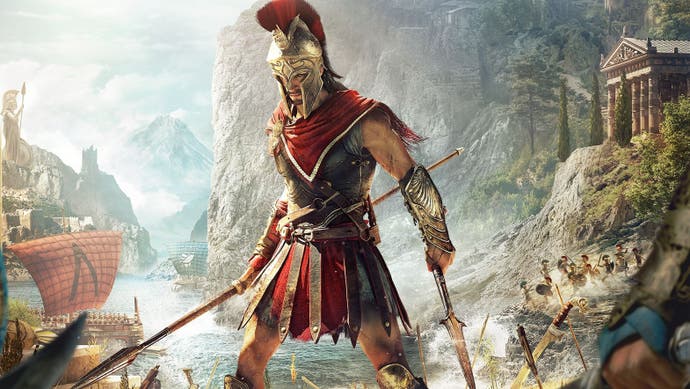 You can bag yourself a free PC copy of the acclaimed Assassin's Creed: Odyssey simply by playtesting Google's new Chrome streaming service Project Stream. You only need to play for an hour, then you'll be gifted the game.
Unfortunately, this is open to US residents only (unless you can find a way around it). It's not Ubisoft's decision: the Project Stream tech test is for US residents.
If you can find a way in, you have until 15th January to play your hour of AC: Odyssey and qualify for the free game. This will be gifted on Ubisoft's Uplay platform via your linked Project Stream account. Specific instructions are to be sent after 15th Jan. Saves and in-game items will transfer.
Project Stream is Google wading into the game-streaming space, which was all the rage a few years back with Gaikai and OnLive, but never really amounted to much. But this is Google we're talking about, a tech colossus with capabilities light years ahead of those older streaming dinosaurs. And it's not alone: tech giant Microsoft is diving into streaming and Amazon looks like it could be following suit as well. Streaming could be, as Oli wrote recently, the next platform war.