Street Fighter 5 gets off to rocky start
UPDATE: matchmaking now working after broken first evening.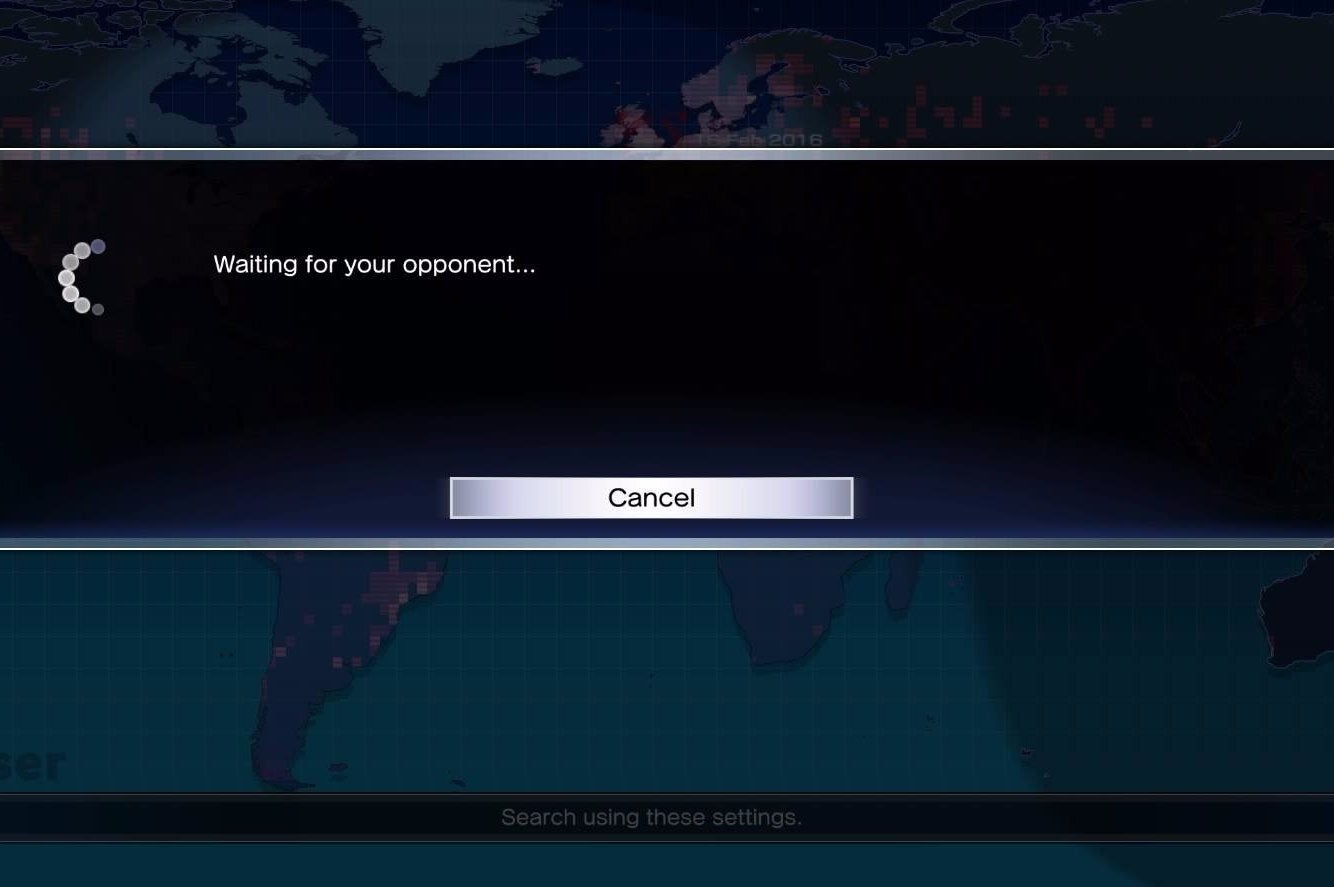 UPDATE 17th February 2016: Street Fighter 5 matchmaking has stabilised after a first evening in which most players were unable to get a game online.
This morning I'm able to get game after game online, whereas last night I only managed one all evening.
Overnight, Capcom issued a server-side fix for the matchmaking issues that appears to have worked. Problems with the Battle Lounge feature have also been addressed.
I'll keep an eye on things throughout the day, but early signs are positive.
ORIGINAL STORY 16th February 2016: Despite extensive beta tests, fighting game Street Fighter 5 has got off to a rocky start, with many unable to play online.
The situation on launch day was so bad executive producer Yoshinori Ono took to Twitter to apologise.
My sincerest apologies again about SFV server situation.
I think that we need to improve on this problem the most.Could you check @SFVServer

— Yoshinori Ono (@Yoshi_OnoChin) February 16, 2016
I've been playing Street Fighter 5 today and it's been a frustrating experience. The game's booted me from ranked matches, failed to log me in to Capcom's servers, and, at the time of publication, has kept me waiting for half an hour for an online game.
The frustrating thing is when you do get an online match, Street Fighter 5 runs smoothly. And as I've said before, it's a fantastic fighting game - despite the barebones launch.
Capcom has set up a Twitter account to dispense information on the status of its Street Fighter servers. Three hours ago it tweeted the following:
Our servers are up, but some may experience intermittent disconnects. We apologize for the inconvenience.

— SFV Server Status (@SFVServer) February 16, 2016
It's worth noting that you can play the few single-player modes Street Fighter 5 has offline, but you can only gain Fight Money, the in-game currency, while logged in. You'll need Fight Money to buy stuff when the in-game shop opens in March. So, essentially, Street Fighter 5 is an always-online game.