PlatinumGames is still working on a Nier: Automata PC patch
After fan outcry for it not receiving one since launch four months ago.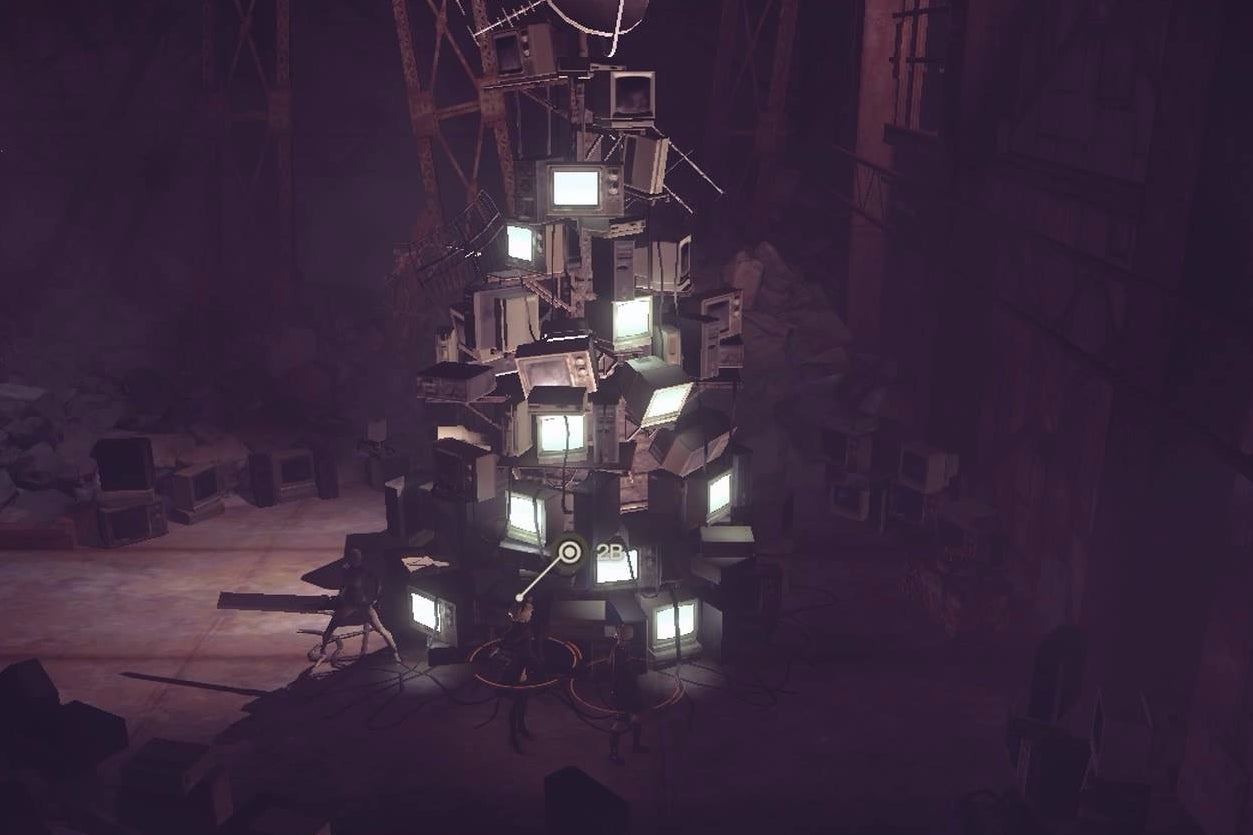 Nier: Automata is an absolutely splendid game full of mystery, suspense, wonder and whimsy. It's also got a host of bizarre technical problems on PC.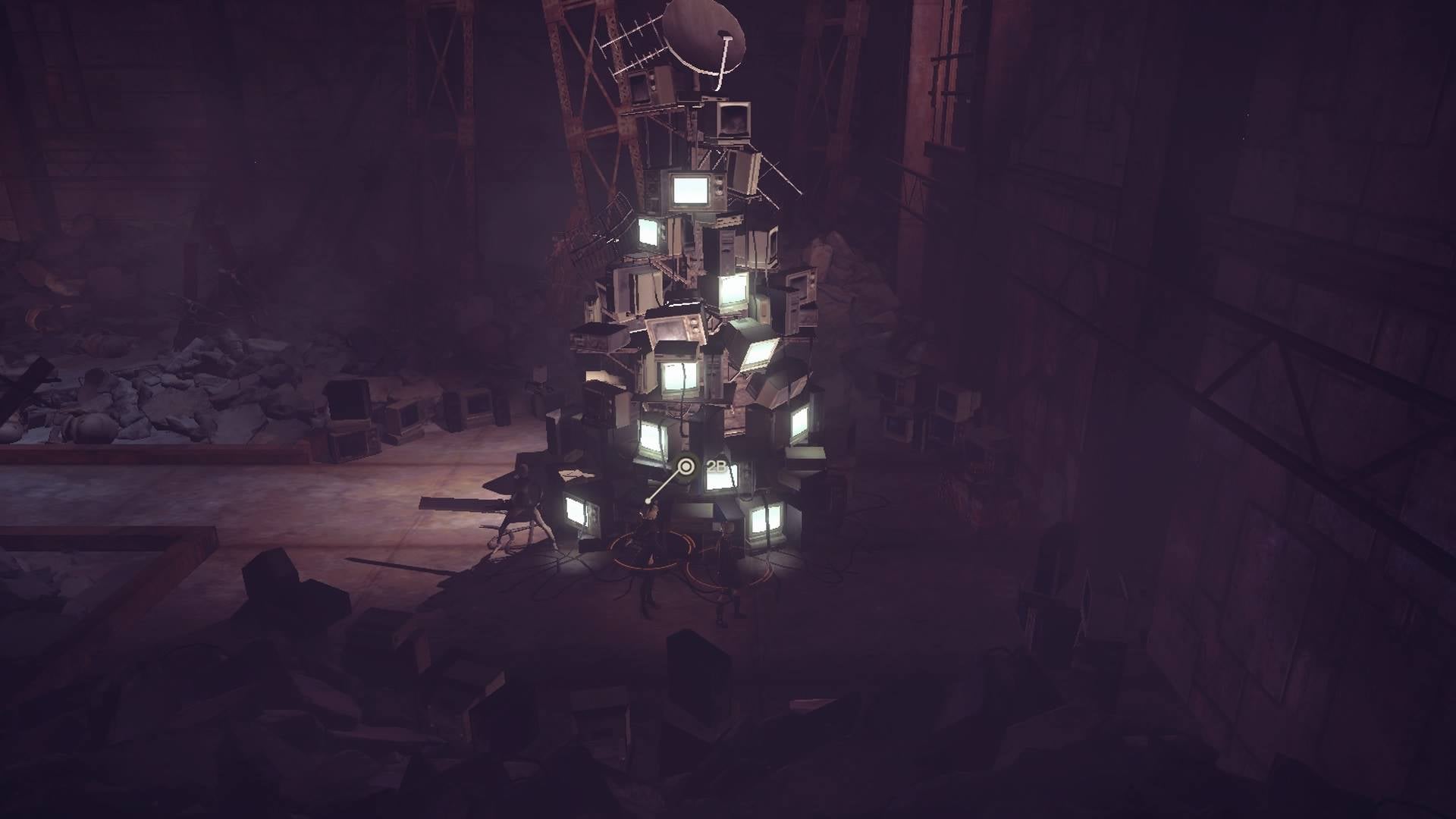 Many assumed these fixes would be ironed out in the weeks following the game's 17th March launch on Steam. Yet nearly four months later, there hasn't been a single official fix to the game.
Fans on Reddit have been understandably frustrated by the lack of updates, despite the game selling over half a million copies on Steam.
When asked for an update on this, a Square Enix representative offered Eurogamer the following statement:
"Square Enix and PlatinumGames are working with PC device manufacturers, like AMD, to address the issues with the Steam version of the game because some of the issues are not what Square Enix and PlatinumGames alone can resolve fundamentally. With AMD's help, Square Enix and PlatinumGames have successfully resolved some of the issues, and we hope to achieve similar results with other hardware makers. We appreciate your continued patience and support for NieR: Automata."
So that's something. We still don't know when it's coming, or what it will fix, but it's nice to have some confirmation that the project hasn't simply been abandoned.
For what it's worth, Digital Foundry's John Linneman still recommended the PC port, though he was disappointed that it didn't fix as many of the PS4 version's technical issues as he would have expected.
"Platinum's latest is a very good game that is worth playing. Neither PS4 nor PC versions of the game offer up the performance you would want necessarily but the PC release has the potential to offer the best experience, if you have the hardware and can put up with the obvious issues," he said in his analysis. "Just don't expect cutting-edge visuals or rock-solid performance here."