Yes, Overwatch for Switch is real
Tracer the dots.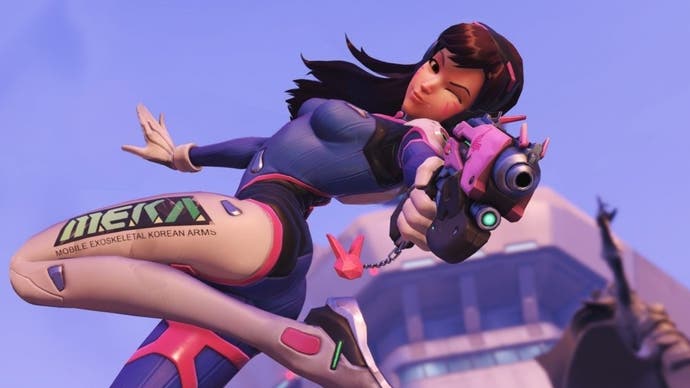 Blizzard team-based shooter Overwatch will launch for Nintendo Switch, and you'll see this officially announced during today's Nintendo Direct.
An Overwatch-branded Nintendo Switch case spotted on Amazon recently set tongues wagging, and today a dodgy-looking piece of paper purporting to be a retailer release date list turned up on Resetera.
Kotaku reported its sources have heard about the Overwatch port. Eurogamer sources have heard the same.
Blizzard's Jeff Kaplan said in a Reddit AMA two years ago he'd love to see a Nintendo Switch version of Overwatch launch, and while this new version hasn't been in development that long, I've heard Blizzard has been tinkering with the game to get it working on Nintendo's hardware for some time now.
We'll see how it looks in a few hours.