(Over)Watch tonight's Nintendo Direct right here
Live from 11pm UK time.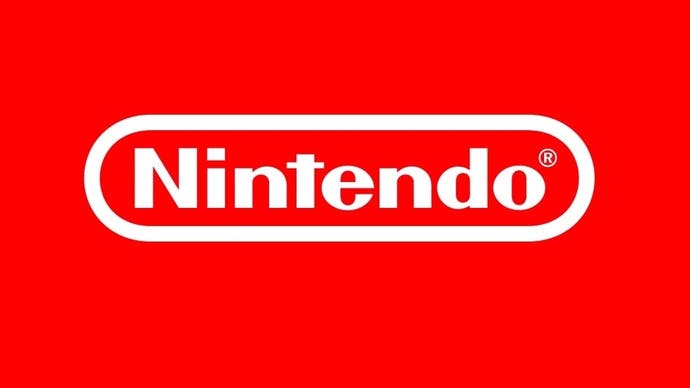 Join us tonight to watch Nintendo's latest Direct broadcast, live at 11pm UK time.
The bumper stream is set to last 40 minutes, so strap yourself in for plenty of information on upcoming Nintendo Switch blockbusters Pokémon Sword and Shield, Zelda: Link's Awakening and Luigi's Mansion 3.
We're also expecting some big announcements - Overwatch on Switch would be lovely, thank you - and the latest on evergreen Nintendo games such as Smash Bros. Ultimate. Let's-a go: