XCOM 2 now has controller support on PC
Just in time for Advent.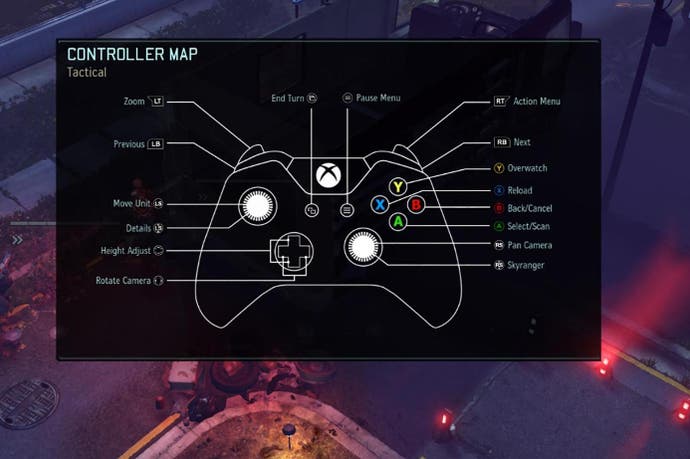 XCOM 2, one of the finest games of 2016, can now be played with a controller on PC.
Given the previous game offered controller support and XCOM 2 has now been released on both the PS4 and Xbox One, we'd been hoping to hear this news for some time. Gamer Network's James Grant, in particular, has been campaigning on behalf of the XCOM community since June.
The latest XCOM games, it's worth noting, handle beautifully with a gamepad. Aside from controller support, the latest patch offers a few bug fixes and interestingly, the option to fully unlock the game's camera.
This means you can explore the Avenger or the game's various mission locations and have a proper butchers at some of the smaller details left behind by Firaxis.
Take a look at the video below, it's a treat.