XCOM 2 delayed three weeks on console
Butts!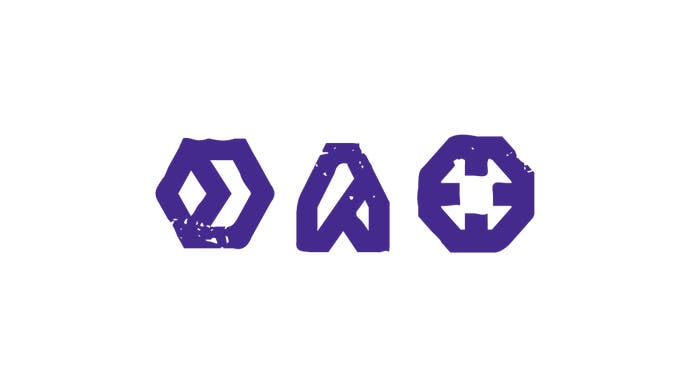 XCOM 2 was set to hit PS4 and Xbox One on 9th September, but it's just been delayed until 30th September.
Publisher 2K Games made the announcement via tweet.
Our resident strategy king Chris Bratt absolutely loved Firaxis' sequel, which he awarded a rare Eurogamer Essential badge upon its PC and Mac release in February.
"XCOM 2 isn't a reworking of the original game, then - it's a genuine response to it. A response to us," he stated in his XCOM 2 review. "Turns out Firaxis was on overwatch all along."
When XCOM 2 does finally make its way to consoles, be sure to check out our handy XCOM 2 guide, offering plenty of tips and tricks to thwart your new alien overlords.