XCOM 2 comes to PS4 and Xbox One in September
Psych!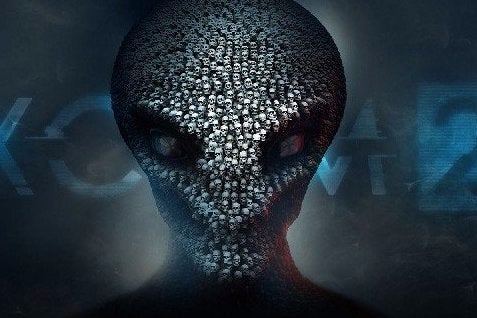 XCOM 2 comes out on PlayStation 4 and Xbox One on 9th September.
Firaxis has partnered with developer The Workshop to port its excellent turn-based strategy game to consoles, following its launch as a PC exclusive at the start of the year.
Fans had hoped XCOM 2 would eventually make its way to the PS4 and Xbox One after the success its predecessor saw on the previous generation.
"The incredible reception of XCOM 2 has been rewarding and humbling for the team, and we've known console fans have been clamoring to play the game too," said creative director, Jake Solomon.
"As avid console players ourselves, we're excited to work with The Workshop to bring XCOM 2 to all of our fans."
Prior to the PC launch, Firaxis said the studio's "ambitious" goals for XCOM 2 meant a console version wasn't a priority. This allowed the team to design the game's user interface and official modding support with just the PC platform in mind. We're yet to hear how these ideas will translate across to a console version, if at all.
Anyway, more people playing XCOM 2 sounds like a very good thing to me. Back in February we gave the game an Essential badge in our review, calling it "one of the most demanding - and thrilling - strategy games ever".