XCOM 2 announced for PC this November
Firaxis introducing mod support and procedural levels, no word on console versions.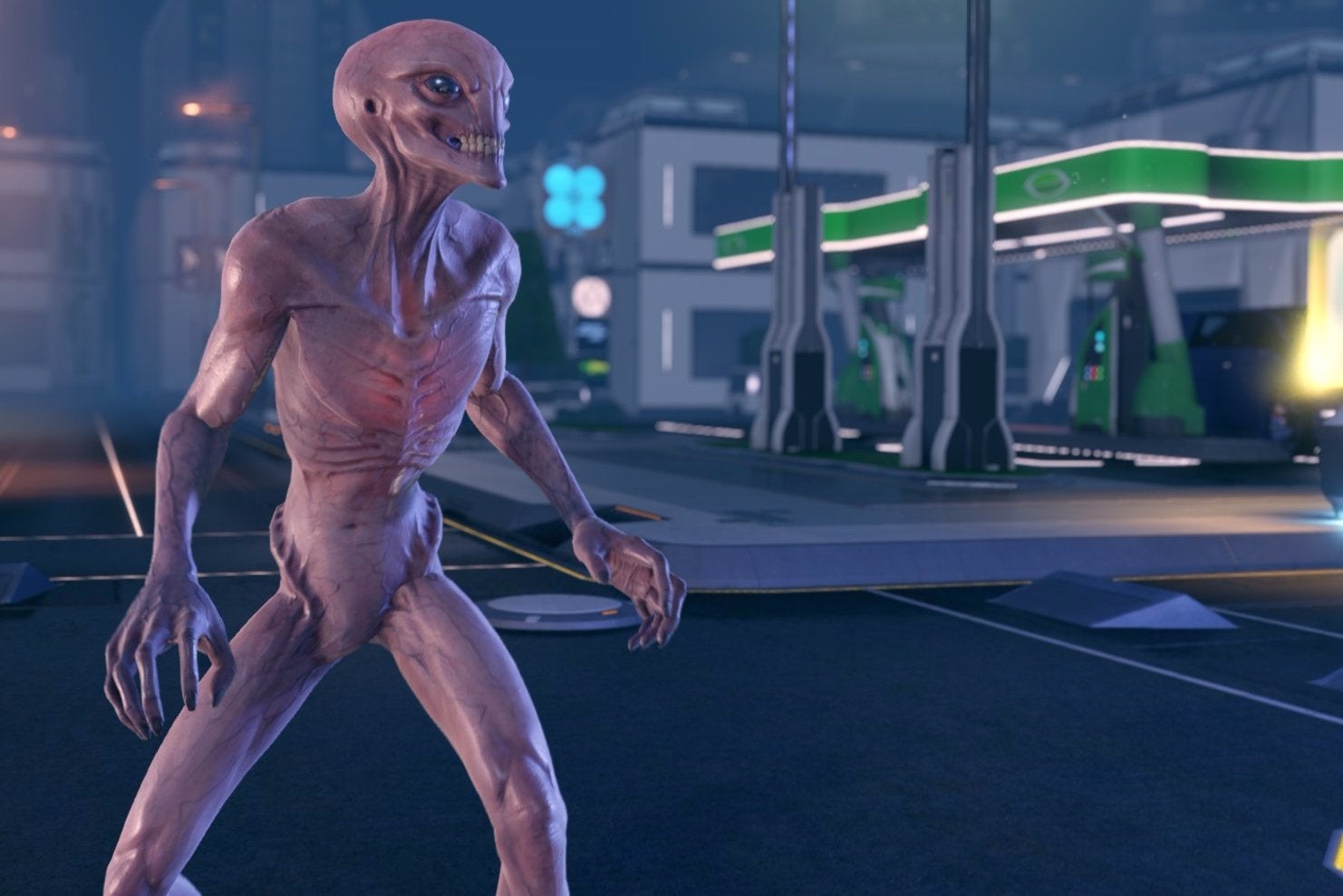 Firaxis is working on a new XCOM game that's currently slated for PC only, and it's due out this November.
Simply called XCOM 2, it's the sequel to the warmly received XCOM: Enemy Unknown, which came out in 2012 and was itself a reboot of Julian Gollop's much-loved turn-based strategy classic.
XCOM 2 takes place 20 years on from its predecessor, at a time when aliens have established rule on Earth which must be broken by your team of specialists. Procedural levels and mod support are in, though for more substantial details we'll have to wait until E3.
"The feedback from the passionate XCOM community played an important role in the development of XCOM 2, driving us to push the visual, gameplay and replayability boundaries of what a strategy game can be," the lovely Jake Solomon said in the official blurb.
There's no word on console versions, although Feral Interactive is confirmed to also be working on Linux and Mac ports of XCOM 2.