Xbox wireless controllers are on sale… everywhere, actually
Did somebody say Textured Grip?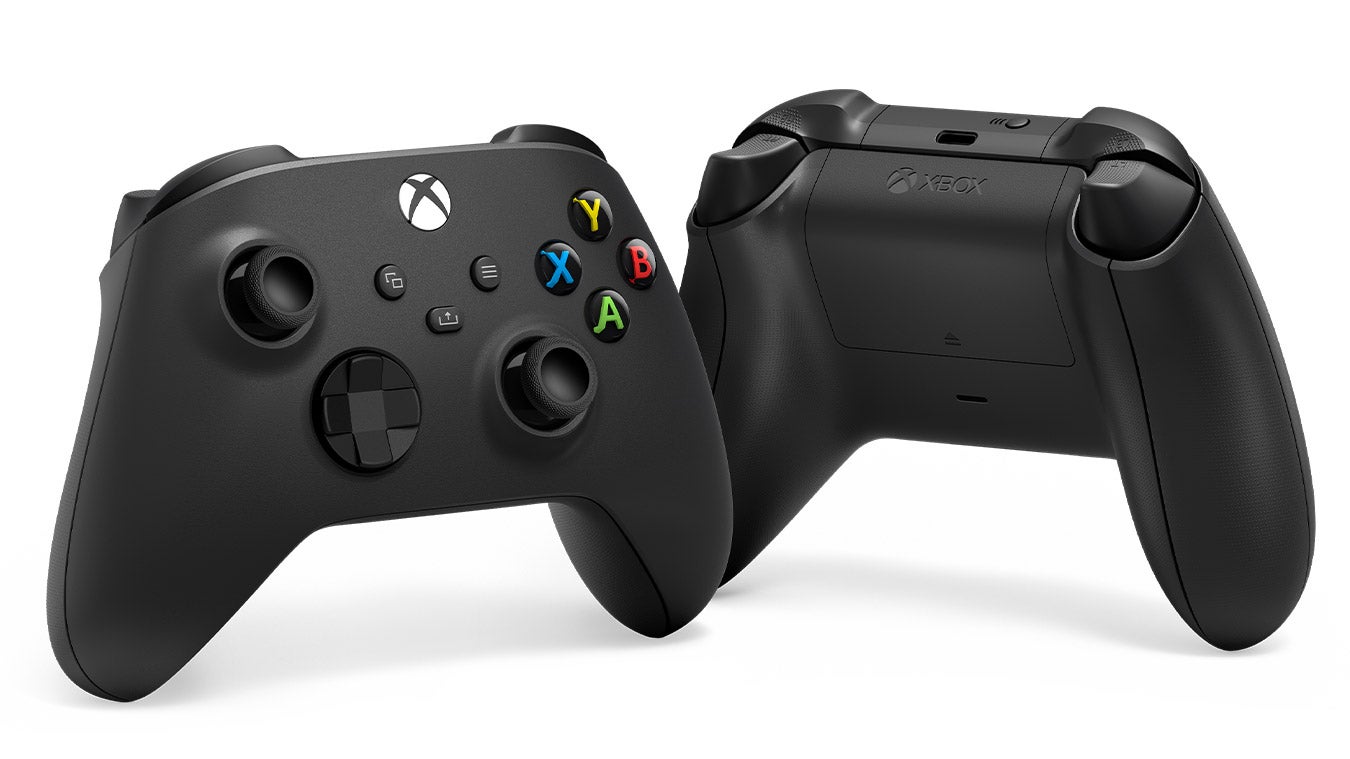 Bad news first: you'll not find any great deals on the Xbox Series X or S this Black Friday. Microsoft is unlikely to dramatically cut the price of a console so soon after launch - even now, during the capitalist holiday to end all capitalist holidays. But don't despair yet, Microsoft fans! There is at least one sparkly new thing you can get your hands on for cheap. The new Xbox Wireless controller - hardly a month old - is £10 off pretty much everywhere it's sold.
Promotional materials boast of 'sculpted surfaces' and 'refined geometry'. But why would you actually want to splash out on one of these sleek goobers?
Cross-compatibility is probably the biggest draw. The new model works not just on the Xbox One, Series S and Series X, but also PC, and (sometime in the near future) Android and iPhone, so you can enjoy that delectable geometry no matter what machine you're playing on. There's also a dishy new D-Pad (dish shaped, I mean), a dedicated 'share' button for influencers and influencer wannabes, and a USB-C port so you can charge and play simultaneously. Plus, matte finish. Everyone loves a matte finish.
Normally this package would cost you £54.99, but for Black Friday the retailers have knocked it down to £44.99 - or $39.99, if you're shopping in the States. Check it out:
In the UK
In the US
If your thirst for discounts is still unquenched, have a look at our hub page for the best Xbox Black Friday deals. You should also chuck us a follow over on the Jelly Deals Twitter account, where we're keeping our faithful audience updated on all the latest gaming and tech offers.