Xbox One won't allow players to use their real names at launch
Confirmed the "real identities" feature will be added later.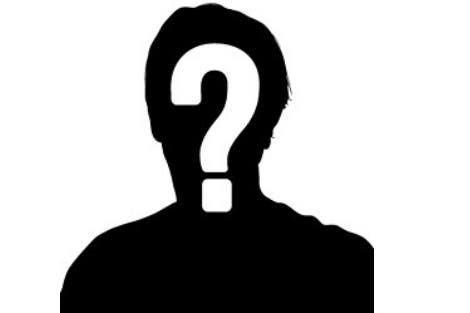 Microsoft has revealed that Xbox Live users won't be able to use their real names instead of Gamertags upon the Xbox One's launch on 22nd November.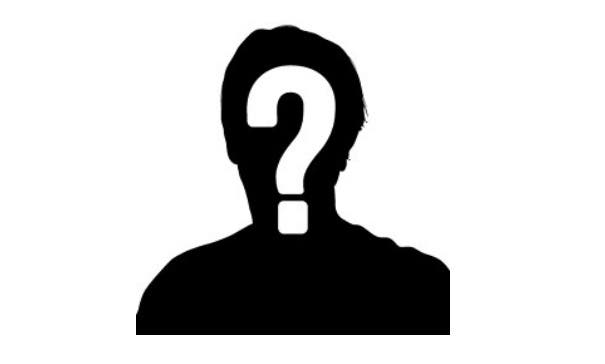 Previously, Microsoft said this would be an option, but the console manufacturer recently confirmed to Kotaku that this feature won't be available at launch. "While real identities continue to be part of our plans for the experience on Xbox One, at launch, customers will continue to search for friends using their Gamertags," the rep explained. "Our teams are working hard to deliver a quality experience for Xbox One. This means prioritising some features and sometimes postponing others for a later update."
Allowing users to use their real names would only be an option rather than a requirement and it's part of Microsoft initiative to make its online play space a friendlier place. This push is also made evident in the upcoming console's intriguing new reputation system. Additionally, players will be able to up their friend count from 100 to 1000 on the Xbox One as well as follow and "favourite" other users, a feature shown off earlier this week.