Xbox One-exclusive Quantum Break stars Lord of the Rings, X-Men actors
Merry tidings.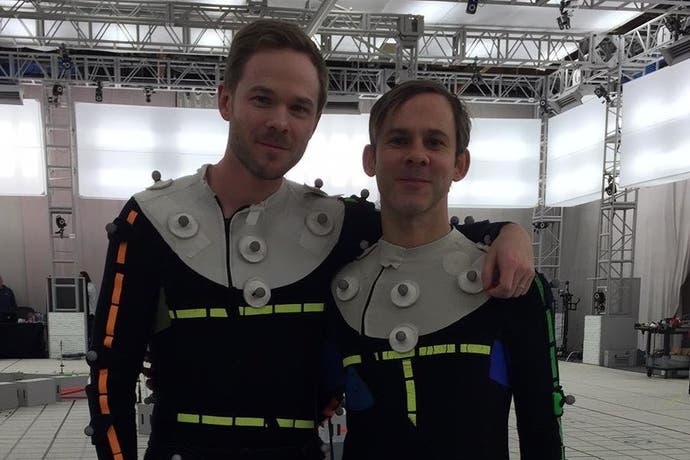 Xbox One-exclusive Quantum Break will feature Lord of the Rings actor Dominic Monaghan and X-Men's Shawn Ashmore.
Quantum Break and Alan Wake developer Remedy Entertainment revealed the castings via a new message to its Twitter account over the weekend.
There's no word yet on who each actor will portray.
Monaghan is also famous for his work on Lost, while Ashmore has four X-Men films and an ongoing role in US series The Following under his belt.
Quantum Break intersperses levels of the game with live-action episodes - presumably both actors are involved in these, too.
Platforming and third-person shooting sections in the game star heroes such as the game's leading man, Jack Joyce, while the episodes of its sort-of TV show follow the game's villains.
"Will it work? It's hard to tell right now," Wesley Yin-Poole wrote in Eurogamer's Quantum Break preview earlier this year. "Whatever your take on the whole TV, TV, TV thing Microsoft trumpeted ahead of the launch of the Xbox One, at least the way TV works with Quantum Break makes for something a little different."