Xbox One controllers will be compatible with PCs next year
Major Nelson details the new gamepad's 40 "innovations."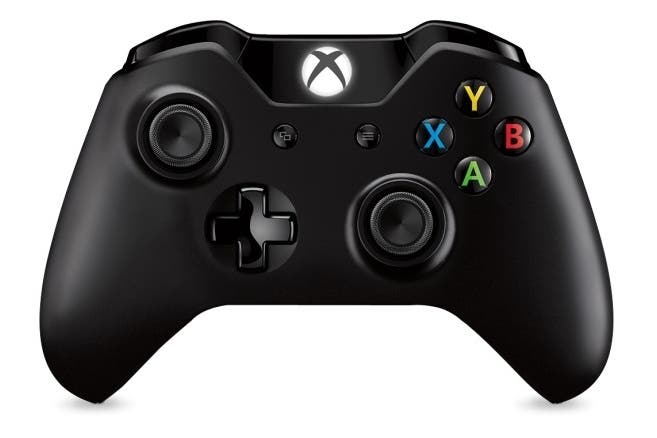 Xbox One controllers will be compatible with PCs at some point in 2014, Microsoft has announced.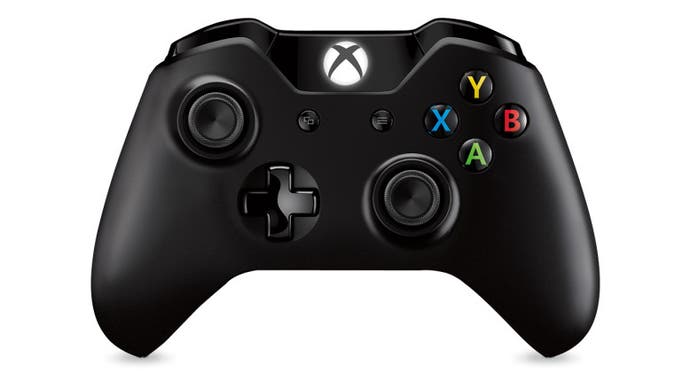 "We know people want to use the Xbox One controller on their PC, and we do too - we expect to have the functionality available in 2014," said a Microsoft spokesperson in a statement to CVG, since verified by Eurogamer.
"The Xbox One controller, although it looks similar in many ways, shares no underlying technology with the current Xbox 360 controller," the rep explained. "New wireless protocol, combined with the ability to work in 'wired' mode, and the addition of features like Impulse triggers, means that new software has to be written and optimised for the PC."
"There is also some work that we need to do to make sure that existing PC games that support the Xbox 360 controller, will work with the Xbox One controller," Microsoft added. "While it seems trivial, it's actually quite a bit of dedicated work for all that to be seamless for the user."
One of the nice things about the Xbox One controller is that you can plug it into the console via a USB cable, so players no longer have to decide whether to buy the one with a cord (that your cat will inevitable chew on) or the more convenient wireless one, which eats up batteries and isn't compatible with a PC. This will do both.
This is just one of Microsoft's highly touted 40 "innovations" that improve upon the Xbox 360 gamepad. Xbox Live director of programming Larry "Major Nelson" Hryb, and general manager Zulfi Alam have detailed several of these improvements in a nifty new video below. These improvements range from major additions, like a better D-pad and new rumbling motors in the triggers - that will ostensible allow you to feel the difference between firing different kinds of guns - to minor ones like not having visible screws.