Xbox One controller update halves connection time
Don't pad your time out.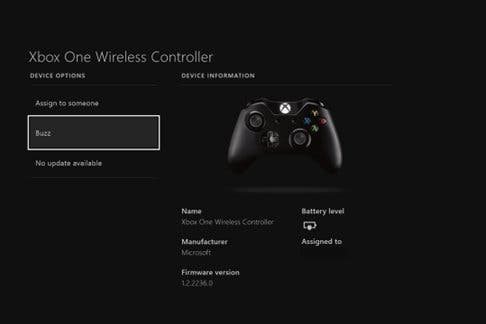 Microsoft is currently testing a new Xbox One controller update that will halve the time it takes for your pad to connect to the console.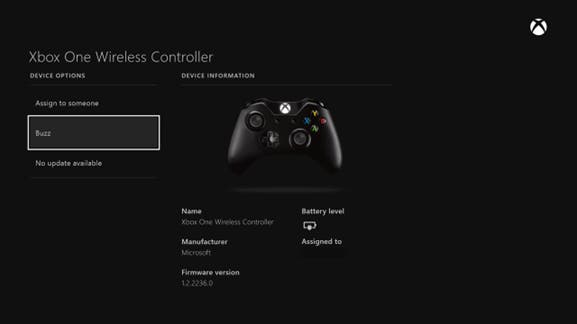 Xbox One controllers currently take between four and five seconds to sync with the console, but the new update takes that time down to around two. Handy!
Unspecified "stability improvements" are also included in the firmware update's change list.
The controller update is available now for anyone in the Xbox One preview program and will then roll out to everyone else shortly after.
The only downside to upgrading your controller is that you need to connect your pad via cable in order to do so. Microsoft doesn't include the required MicroUSB lead in the box - so you'll have to hunt one down separately.