Xbox One April update adds friends notifications, more
Console to launch in 26 new markets this September.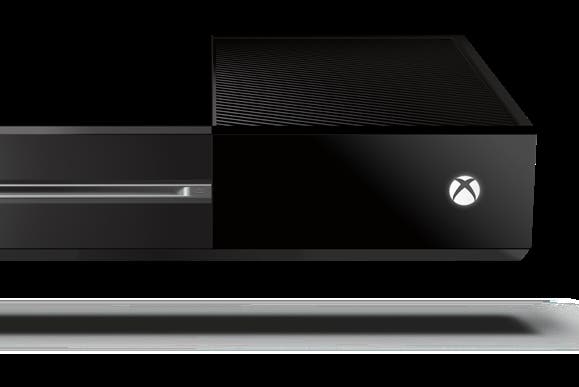 Microsoft has announced further improvements for the Xbox One.
An April update will add a game save progress bar to the user interface, which shows you the status of your game saves. You'll also be able to tell what games and apps are being updated or have been updated recently.
Elsewhere, the April update makes improvements to the Friends system. Notifications will be added so you can see when friends sign in to Xbox Live. Friends in multiplayer will be identified in the friends list. You'll also be able to view friends' most popular apps.
The update will also improve the quality and reliability of Kinect voice and motion, and improve the quality of the GameDVR.
One much called feature hasn't made it into the April update, however: support for external hard drive storage. Microsoft said that this is still coming.
Meanwhile, Microsoft today announced that Xbox One will launch in 26 new markets this September, including Japan. They are:
Argentina
Belgium
Chile
Colombia
Czech Republic
Denmark
Finland
Greece
Hungary
India
Israel
Japan
Korea
Netherlands
Norway
Poland
Portugal
Russia
Saudi Arabia
Singapore
Slovakia
South Africa
Sweden
Switzerland
Turkey
UAE