Xbox Game Pass Ultimate deal gets you 3 months for free
Get 50% off 6 month subscription.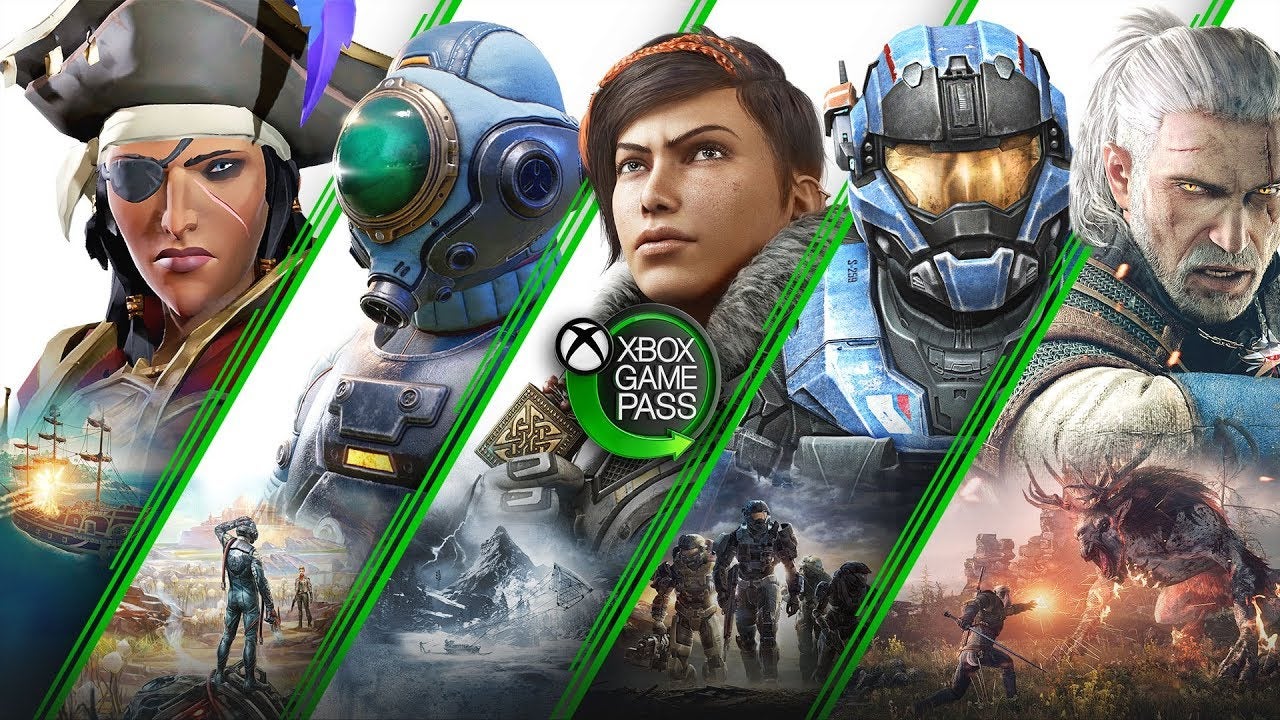 Microsoft has kicked off a new week in style by bringing back its extremely popular Xbox Game Pass Ultimate deal that gives you three months free when you buy a three-month subscription.
We've seen this deal pop up a number of times in the past as the best value way to significantly bump up your Game Pass membership time. Here's your chance once again! Both Amazon and Game are running the deal right now so you can pick your favourite below:
Essentially, with this deal, you're paying only £5.50 a month to get access to Xbox Live Gold, a vast rolling library of games across Xbox One and PC, plus a handful of regular membership discounts.
Over the past few months, Xbox Game Pass Ultimate has proven to be one of the best value services in gaming - mostly thanks to the ever-expanding library of games it grants you. It's not just oldies, too, but even brand new titles. Recently, the likes of The Outer Worlds and Gears of War 5 have been available to play on the day of release.
Looking ahead, it seems Microsoft is going to keep up the momentum with Game Pass Ultimate with A Plague Tale: Innocence and Gris coming to the service over the next few weeks.
Elsewhere, Ori and the Will of the Wisps will also be available on the service when it launches on 11th March.
As we move towards the launch of next-gen consoles, too, having a solid membership basis prior to the arrival of the Xbox Series X can only set Microsoft in good stead for those looking to upgrade. It'll be interesting to see whether Sony will adapt its strategy towards this increasingly popular and great value subscription model.
Remember, you can always find the best price for Xbox Game Pass Ultimate over at Jelly Deals. We also regularly update our pages dedicated to the cheapest PS Plus deals and Switch Online membership prices.