Xbox Game Pass just got a lot better
All Xbox One exclusives from Microsoft Studios will hit Xbox Game Pass the day they're released.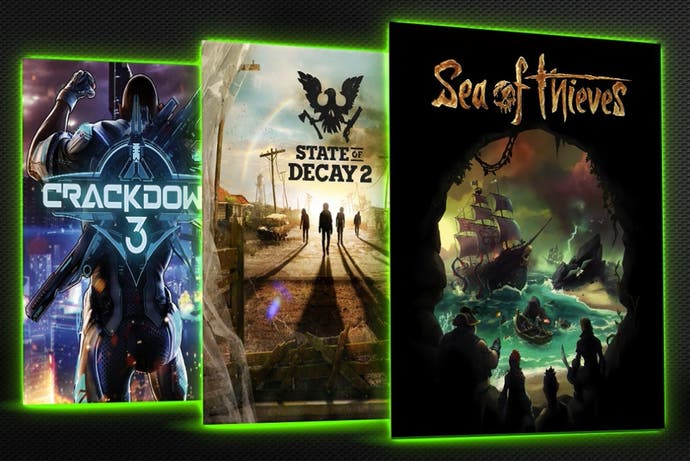 All Microsoft Studios games will launch on Xbox Game Pass at the same time as in shops, Microsoft has announced.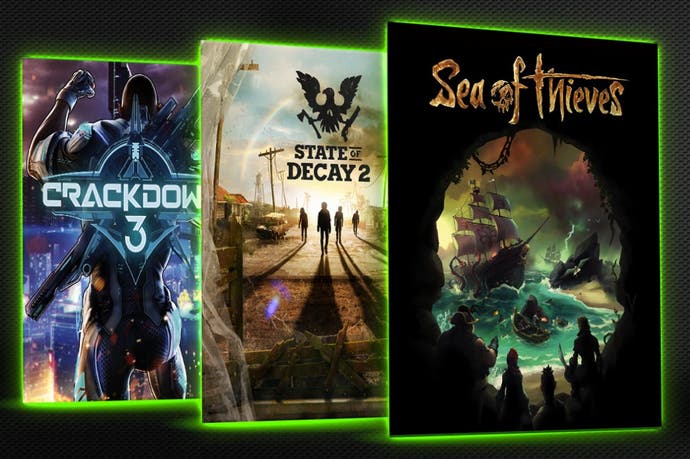 Xbox Game Pass, which lets you download games from a library of titles for £7.99 a month, will expand to include all new Xbox One exclusive games from Microsoft Game Pass on the same date as their global release. First up is Rare's multiplayer-focused pirate adventure Sea of Thieves, which launches on 20th March in shops and on Xbox Game Pass.
Other upcoming games to be published by Microsoft Studios include State of Decay 2, Crackdown 3 and unannounced titles, such as the next Halo, Forza and Gears of War. Expect all of these to hit the Xbox Game Pass library at the same time as they are sold in shops.
This is very much good news for Xbox Game Pass subscribers, who have so far been limited to playing games that have been out for some time. Gears of War 4, for example, only hit Xbox Game Pass in December 2017 - over a year after its global release.
So far the Xbox Game Pass has been limited to the Xbox One. Could it also come to PC? "I have been on public record saying I want people to play the games they play on the devices they want to play them on," Xbox boss Phil Spencer told The Verge when asked that question. "So stay tuned. We're not announcing anything today other than our biggest games will launch on retail date into Game Pass, but I like your thinking."