XBLA Summer of Arcade 2013 announced
TMNT! Brothers! Flashback! Charlie Murder!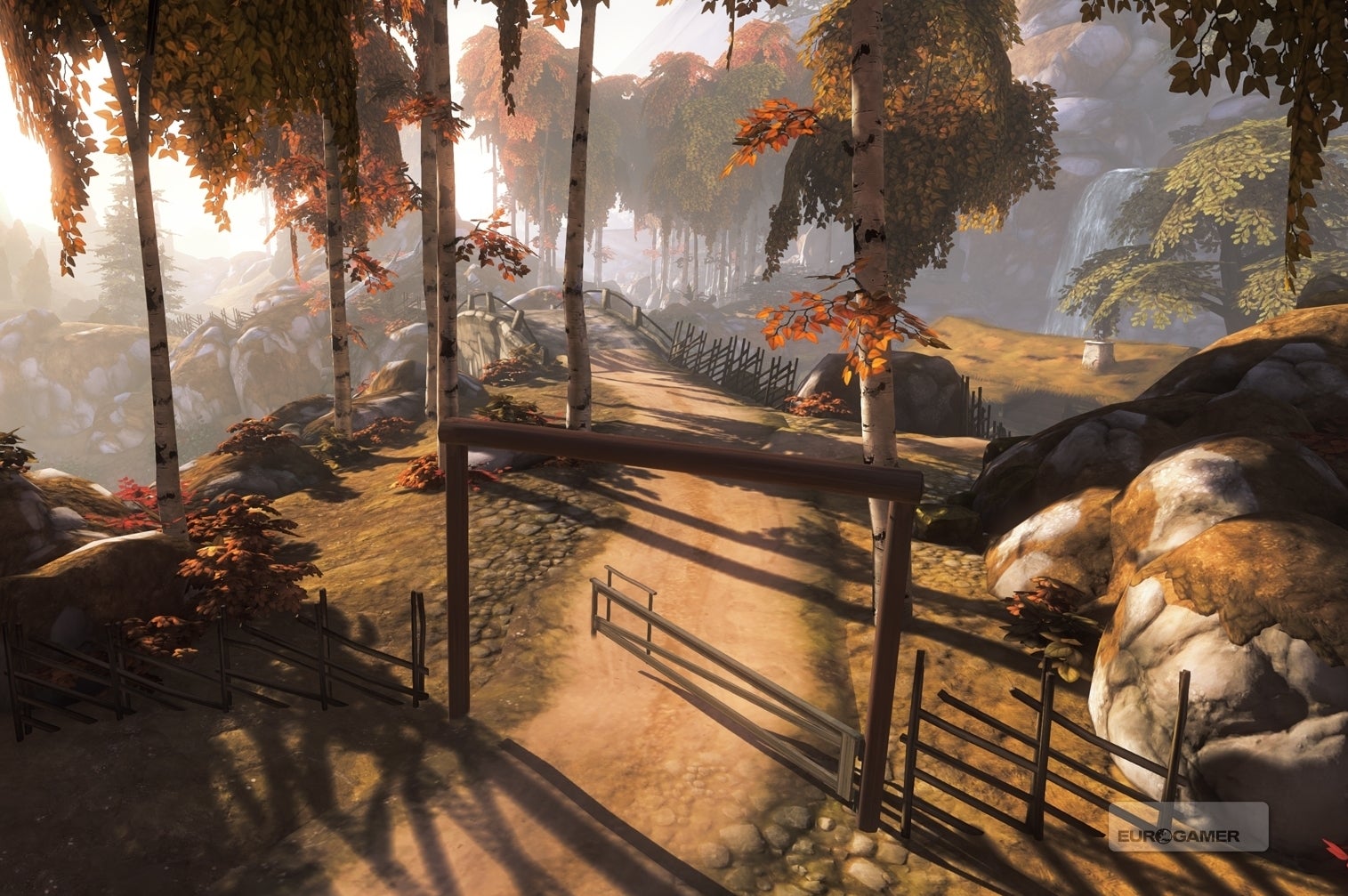 Microsoft has revealed this year's line-up of Xbox Live Arcade titles in its annual Summer of Arcade promotion.
The range was announced by Microsoft's Phil Spencer on GameTrailers and is headlined by Teenage Mutant Ninja Turtles: Out of the Shadows and charming indie adventure Brothers: A Tale of Two Sons.
Charlie Murder, a side-scrolling brawler from The Dishwasher developer James Silva, is also included.
Rounding out the line-up is Flashback, Ubisoft's HD remake of its classic action adventure.