Wolfenstein 2 being converted to Switch by the talented Doom port team
Clap your panzer-gether.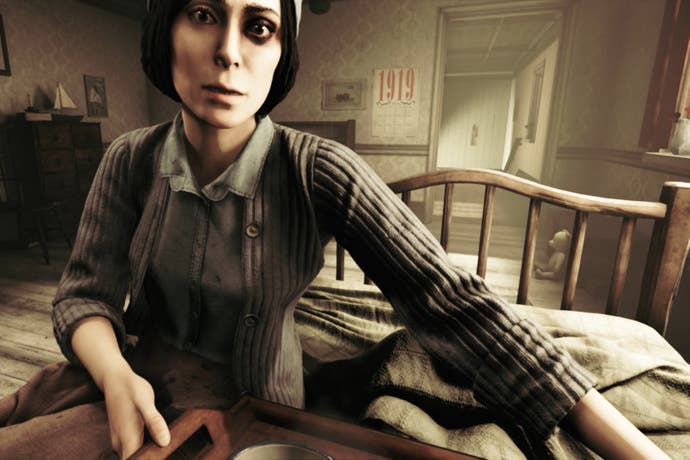 The Nintendo Switch port of Doom was remarkable (although not perfect) and the good news this morning is the team responsible for it, Panic Button, appears to be handling the Wolfenstein 2: The New Colossus Switch conversion as well.
"It's the same as the Doom studio," MachineGames' Tommy Tordsson Bjork told GameReactor at the Fun & Serious conference in Spain. "It's the same people," added MachineGames' Andreas Öjerfors.
Öjerfors went on: "They're experts at the Switch and now they're experts with the [id Tech 6] engine so we work with them, and the Doom version turned out to be really kickass on the Switch so I think Wolf will be the same."
Bethesda had no comment when contacted this morning. Wolfenstein 2, however, has already been announced for Switch for release in 2018, and it makes sense to collaborate with Panic Button again.
Digital Foundry analysed the Switch port of Doom and called it "equally impressive and subpar at the same time". Frame-rate drops were the main offender. How Panic Button will handle a more technically demanding game in Wolfenstein 2 remains to be seen.
Wolfensten 2: The New Colossus came out in October on PC, PS4 and Xbox One. "Vicious, affecting, witty, spaced-out, crude, inventive, morbid and for the most part, a success," we wrote in our Wolfenstein 2 review.