With any luck, the Call of Duty: Modern Warfare and Warzone mid-Season 4 weapon tuning will nerf the hell out of the Grau
Rifle some feathers.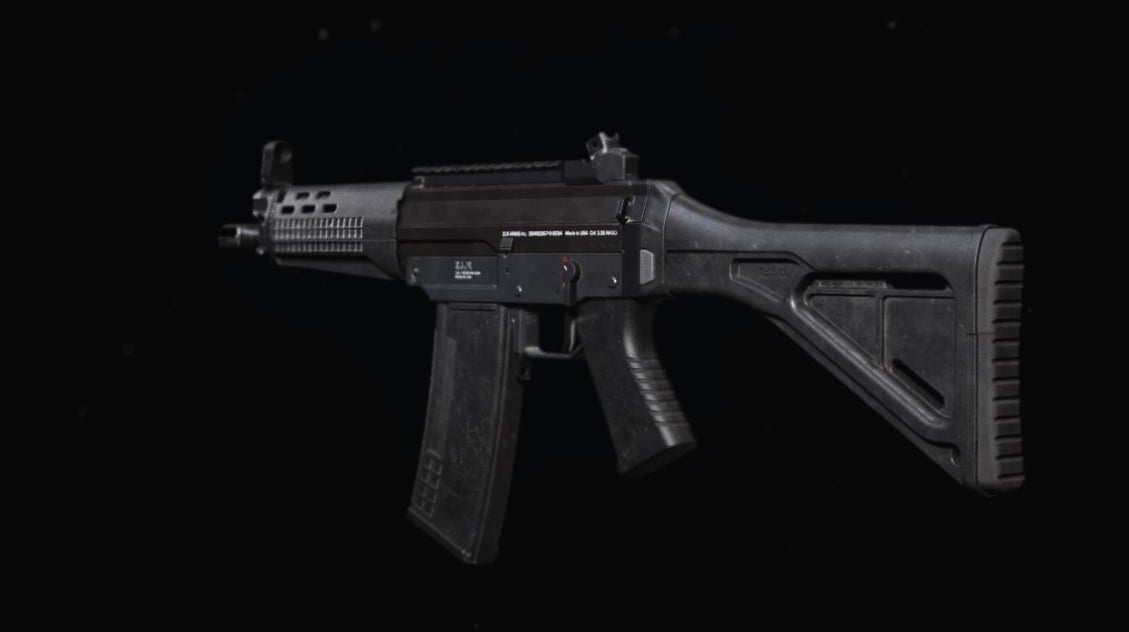 Call of Duty: Modern Warfare and Warzone's long-awaited weapon tuning is set for the middle of Season 4, Infinity Ward has said.

In a tweet, co-design director of multiplayer Joe Cecot said a batch of weapon tuning is in the works for the mid-season update, with patch notes to come when the tuning drops.

https://twitter.com/JoeCecot/status/1274034314305368064

Cecot responded to a tweet from a Modern Warfare player who was asking whether the Grau assault rifle would be nerfed. Anyone who's playing Call of Duty at the moment, whether that's Modern Warfare or Warzone, will probably point to the Grau as the most popular weapon. And it's popular for a reason: this devastating, meta-dominating assault rifle is easy to handle, easy to control, and powerful at a variety of distances. It has come to dominate battle royale - to the point where most players call it in - or at least try to call it in - via a loadout drop.

As Jason Coles put it in our guide to Modern Warfare's best guns, the Grau's "range rivals that of a marksman rifle, and its accuracy is surprisingly laser-like too".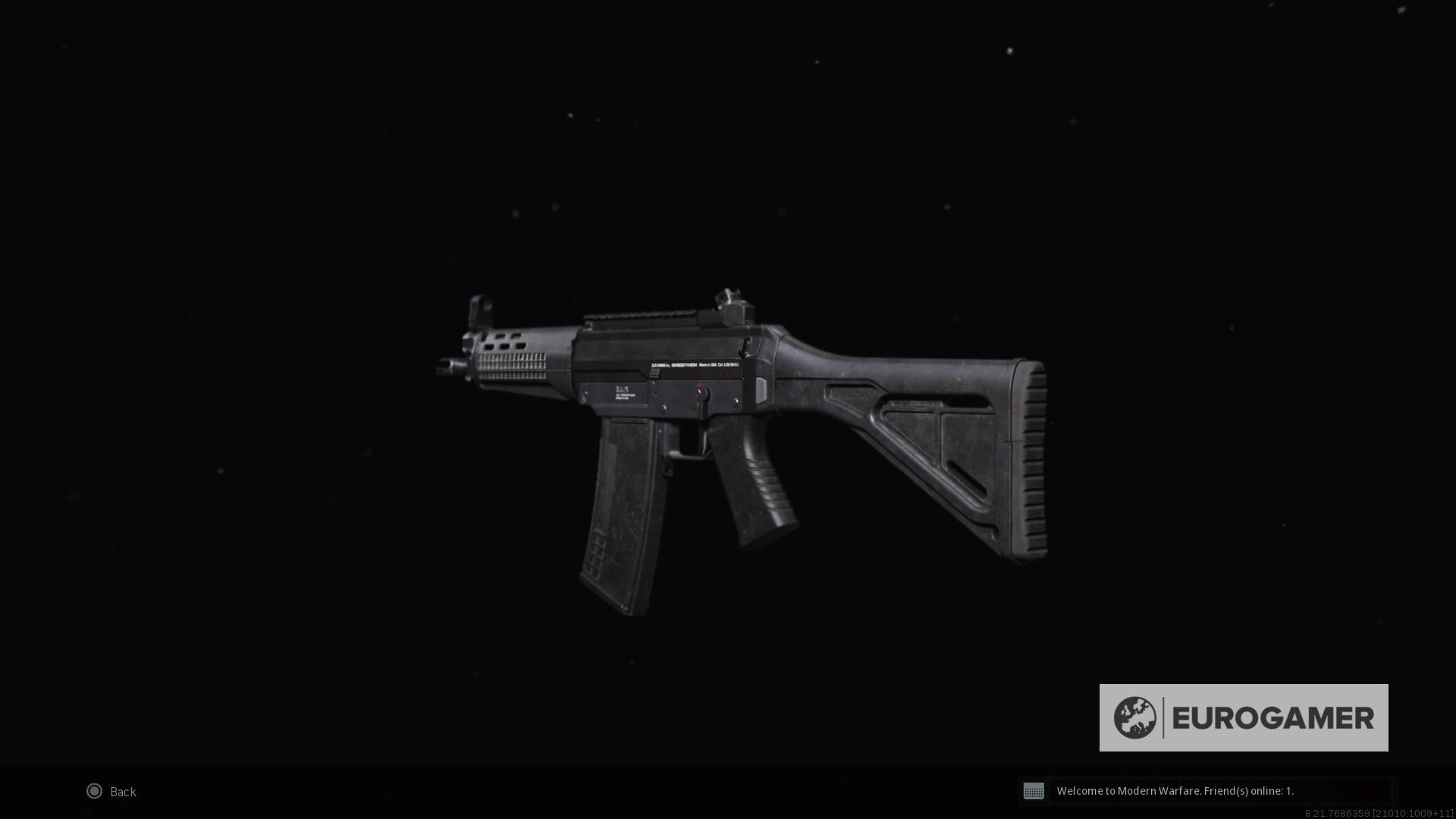 So, it does sound like the Grau will get a much-needed nerf, but generally, Call of Duty: Modern Warfare and Warzone are long overdue a weapon balance change. Infinity Ward took action multiple times against the 725 shotgun (what was dubbed Call of Duty's sniper shotgun early in Modern Warfare's life), as well as the Snake Shot Akimbo loadout for the .357 revolver in May. But these nerfs were targeted at weapons that were all of a sudden extremely powerful with the right attachments and perks. What Call of Duty is in desperate need of is a meta-shaking balance sweep - and with any luck this mid-season update will do the trick.
Until then, enjoy the Grau - while you still can.